In the Philippines, key emergency management agencies, led by the NDRRMC and OCD, unite to protect lives and properties. PAGASA and PHIVOLCS provide accurate forecasts and hazard monitoring, while the BFP and PNP ensure fire safety and maintain order. Despite challenges, their collaboration strengthens preparedness, response, and recovery efforts for a safer Philippines.
Are you prepared for a disaster? Emergencies and disasters can strike at any moment, leaving little to no time for preparation. In the Philippines, having an effective emergency management system is essential for ensuring public safety when disaster strikes.
This blog provides an overview of the key emergency management agencies in the Philippines, their specific roles, strategies for interagency coordination, and the challenges and opportunities in enhancing emergency management efforts. Read on to learn more!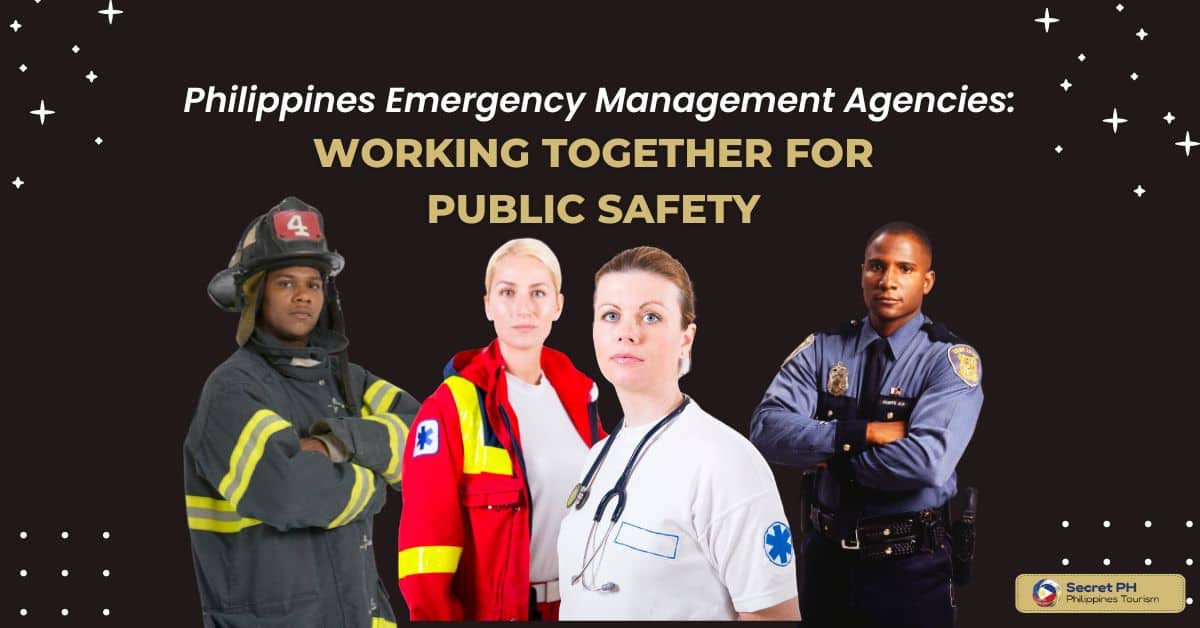 Introduction to Emergency Management Agencies in the Philippines
Emergency management agencies serve as the backbone of ensuring public safety during disasters and emergencies. In the Philippines, the importance of these agencies cannot be overstated, considering the country's vulnerability to natural calamities such as typhoons and earthquakes.
As such, the government has established various agencies that are responsible for disaster risk reduction and management.
The Office of Civil Defense (OCD)
The National Disaster Risk Reduction and Management Council (NDRRMC)
The Bureau of Fire Protection (BFP)
Are among the frontline government agencies that play a critical role in mitigating the effects of disasters on communities. Through their active engagement, comprehensive planning, effective response, and continuous recovery, these agencies help ensure the safety and well-being of Filipinos when natural or man-made disasters strike.
The Role of Collaboration in Ensuring Public Safety
Collaboration plays a critical role in ensuring public safety, especially in the Philippines. The country faces numerous concerns that can only be effectively addressed through joint efforts among various sectors.
The government, private institutions, and the community must work hand-in-hand to minimize the risks of hazards such as natural calamities, crime, and terrorism. Collaboration creates a platform for sharing information, pooling resources, and coordinating actions to prevent, mitigate, and respond to threats.
It also ensures that all strategies put in place to enhance public safety are aligned and complementary. In this way, collaboration not only promotes public safety but also encourages a sense of unity and responsibility among the Filipino people.
Key Emergency Management Agencies in the Philippines
The Philippines has several key emergency management agencies that play crucial roles in ensuring public safety and effective response during emergencies and disasters. These agencies work together to mitigate risks, respond promptly, and provide necessary support to affected communities.
National Disaster Risk Reduction and Management Council (NDRRMC)
The NDRRMC is the primary agency responsible for disaster risk reduction and management in the Philippines. It serves as the focal point for coordinating efforts among various government agencies, private organizations, and communities. The NDRRMC develops policies, plans, and programs to strengthen disaster preparedness, response, and recovery.
Office of Civil Defense (OCD)
The OCD is the implementing arm of the NDRRMC. It coordinates and supervises disaster management activities at the national, regional, and local levels. The agency provides technical assistance, capacity building, and resource mobilization to enhance local government units' disaster management capabilities.
Philippine Atmospheric, Geophysical, and Astronomical Services Administration (PAGASA):
PAGASA is responsible for weather forecasting, flood monitoring, and other meteorological services in the Philippines. It issues timely weather advisories, storm signals, and severe weather warnings to assist in disaster preparedness and response. PAGASA's information is crucial for decision-making and resource allocation during emergencies.
Philippine Institute of Volcanology and Seismology (PHIVOLCS)
PHIVOLCS monitors and studies volcanic activity, earthquakes, tsunamis, and other geological hazards in the Philippines. The agency provides early warnings, conducts research, and disseminates information on potential threats. PHIVOLCS collaborates closely with the NDRRMC and other agencies to ensure preparedness and response to geological hazards.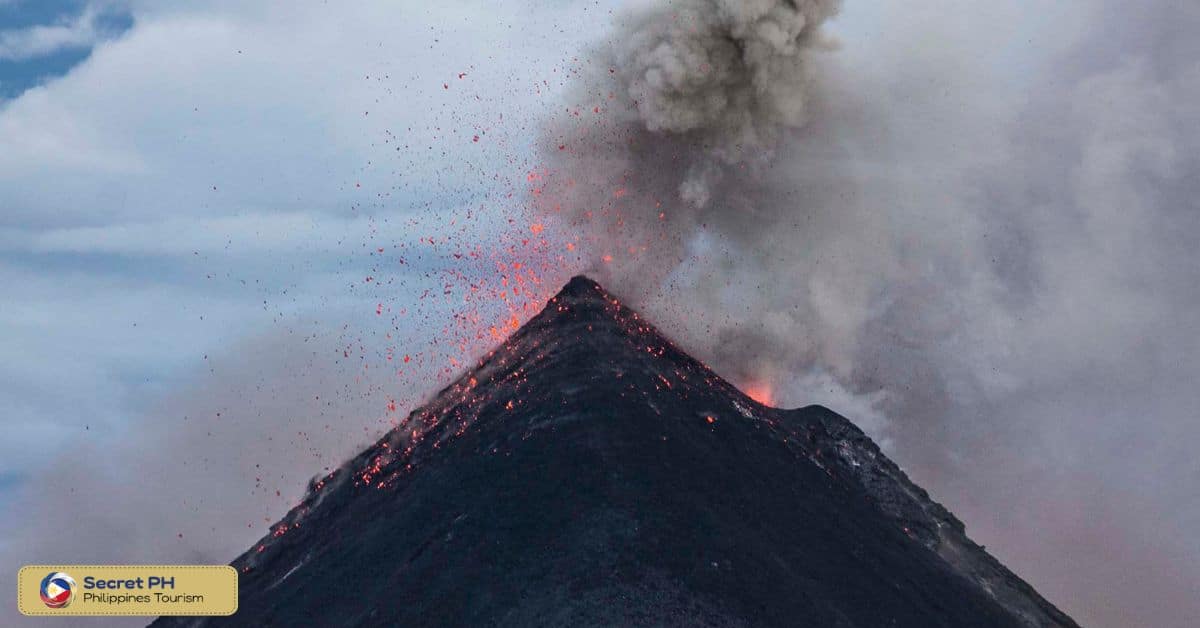 Bureau of Fire Protection (BFP)
The BFP is responsible for fire prevention, suppression, and control in the country. The agency responds to fire incidents, conducts fire safety inspections, and promotes fire prevention awareness. During emergencies, BFP personnel also provide assistance in search and rescue operations and other related activities.
Philippine National Police (PNP)
The PNP plays a significant role in emergency management, particularly in maintaining peace and order during disasters. They provide security, traffic management, and crowd control in affected areas. The PNP collaborates with other agencies in ensuring the safety and security of affected communities.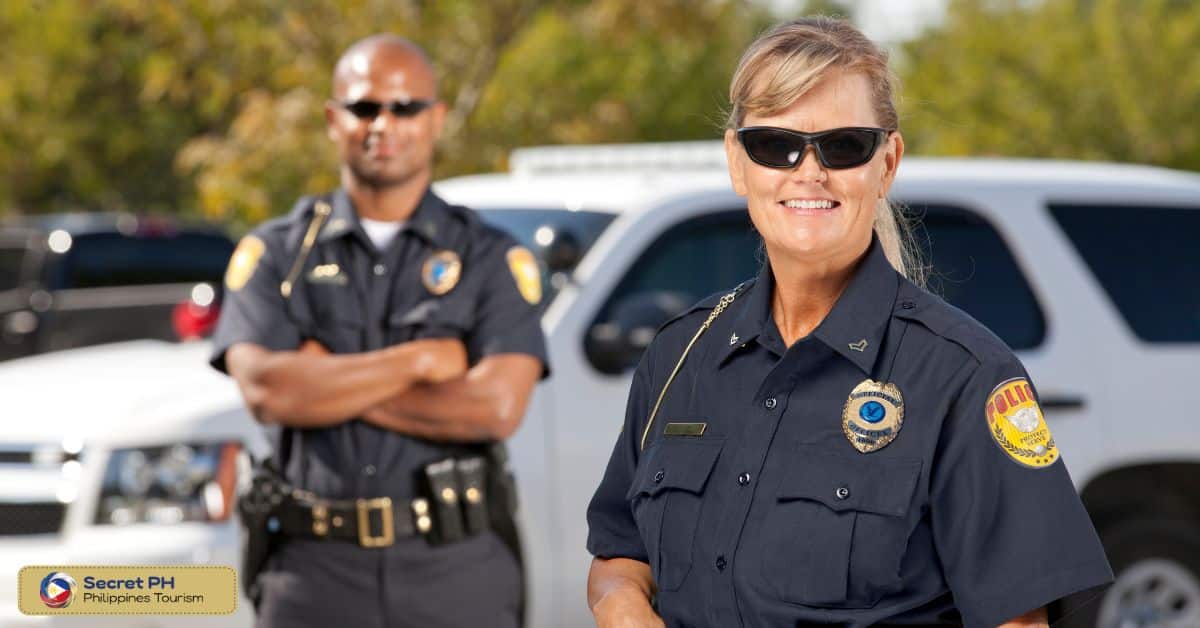 These key emergency management agencies work together, employing their respective expertise and resources, to ensure a coordinated and effective response to emergencies and disasters in the Philippines. Through collaboration and interagency cooperation, they strive to safeguard lives, protect properties, and support the recovery and rehabilitation of affected communities.
Interagency Cooperation and Coordination in Emergency Response
In times of emergencies, be it natural disasters or man-made crises, cooperation and coordination among various agencies involved in the response are crucial to ensure effective and efficient relief efforts.
The Philippines understands the importance of interagency cooperation and has been actively promoting it in its emergency response programs. With an archipelagic location prone to typhoons and earthquakes, the Philippines has learned to utilize all the available resources and has set up mechanisms to facilitate coordination among agencies involved in disaster management.
From pre-disaster planning to post-disaster recovery efforts, all agencies work together to ensure a smooth operation and to provide relief and assistance to affected communities. This kind of collaboration can save lives and minimize further damage during emergencies, making it an essential component of any emergency response program.
Strategies for Effective Communication and Information Sharing
Effective communication and information sharing are crucial in ensuring public safety in the Philippines. One of the most important strategies is to establish clear and concise communication channels between different agencies and departments involved in the safety and security of the public.
Regular meetings and briefing sessions can help in ensuring that everyone is on the same page and information is disseminated in a timely and efficient manner. It is also crucial to use technology effectively, such as communication systems that facilitate real-time collaboration among different agencies.
Additionally, training programs can help improve communication skills and foster a better understanding of the importance of information sharing in ensuring public safety. By adopting these strategies, we can enhance communication and information-sharing processes, ultimately contributing to a safer Philippines.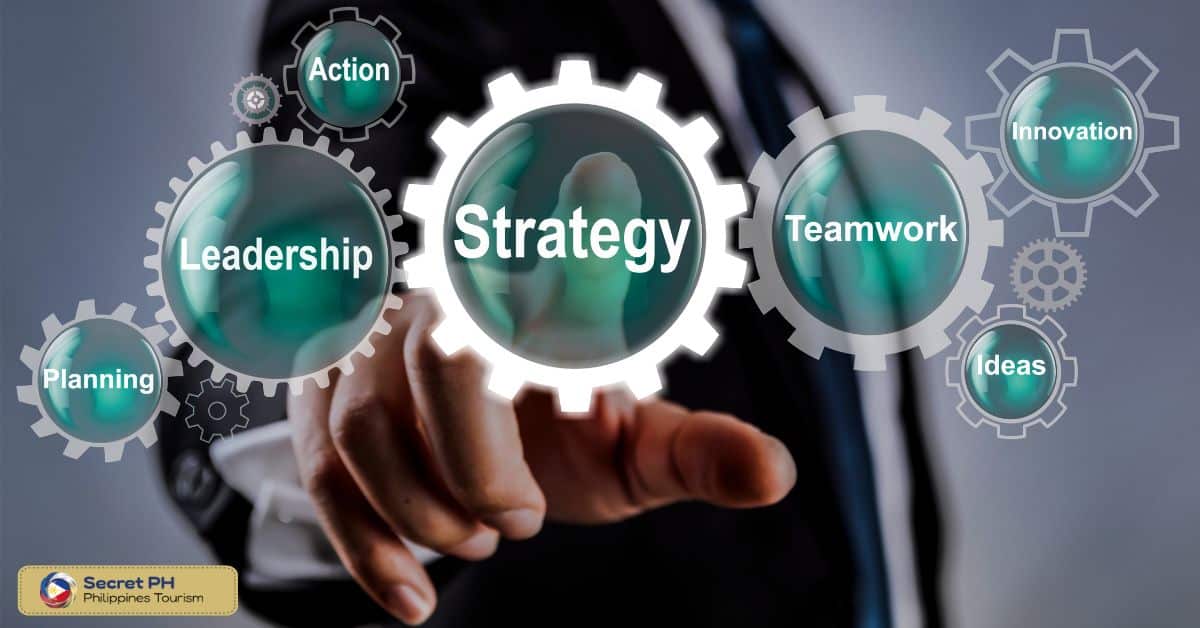 Challenges and Opportunities in Enhancing Emergency Management Efforts
Emergency management efforts are essential for ensuring public safety and minimizing the impact of disasters and emergencies. However, there are several challenges that need to be addressed, as well as opportunities to enhance these efforts.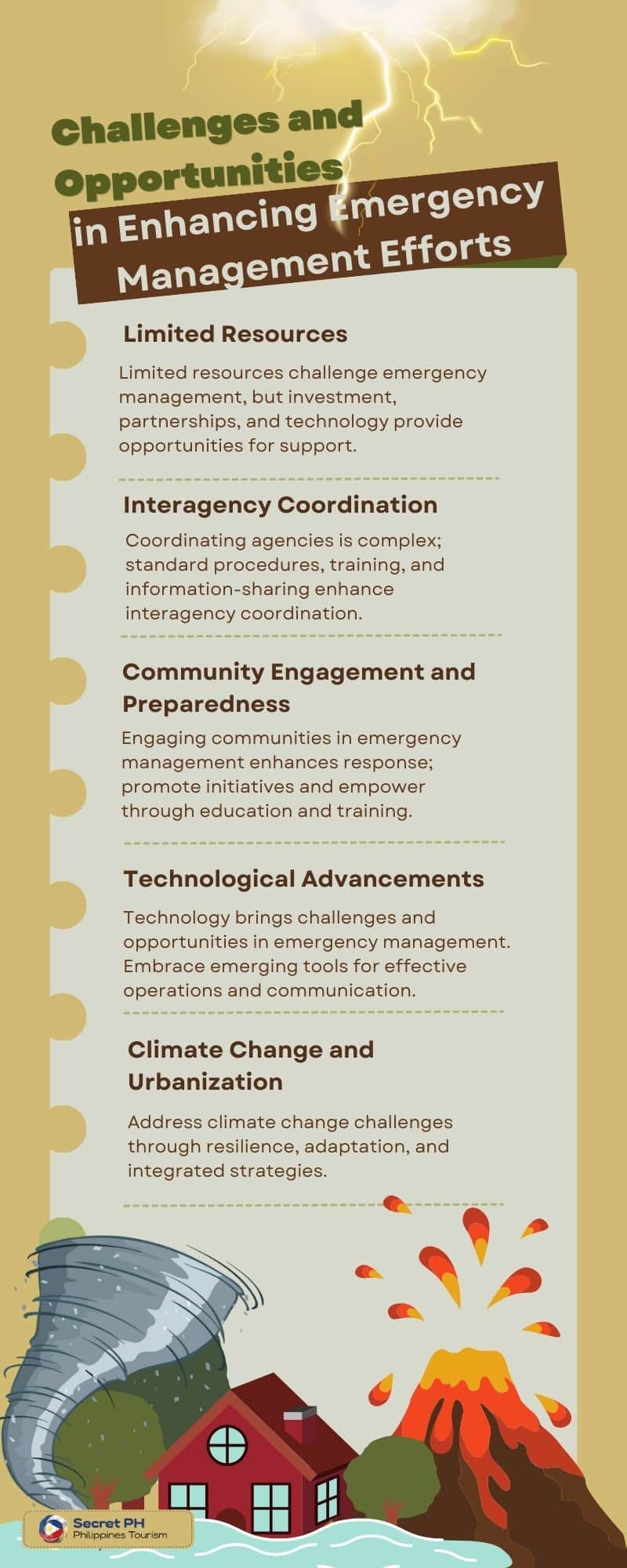 In conclusion
Emergency management agencies play a critical role in ensuring public safety during disasters and emergencies. In the Philippines, various government agencies have been established to mitigate risks, coordinate response operations, provide necessary support, and facilitate recovery efforts.
Collaboration among different sectors is essential for effective emergency management and interagency cooperation is vital for successful response operations. Strategies such as establishing clear communication channels, improving training programs, and leveraging technology can enhance the efficiency of these efforts.
Challenges such as limited resources, interagency coordination, community engagement and preparedness, technological advancements, and climate change must also be addressed to ensure a safe and secure Philippines. By working together and utilizing all available resources effectively, we can promote public safety and resilience.