The Apayao Cordillerans possess a rich cultural heritage. Their language, music, and dance form the core of their identity. Through oral traditions, traditional instruments, and expressive dance, they preserve their history, celebrate nature, honor ancestors, and inspire others to value indigenous cultures.
Here on our blog, we will explore the unique heritage of these remarkable people, its significance to them and those around them, and the ways in which it shapes their identity. Join us as we discover the vibrant culture of the Apayao Cordillerans!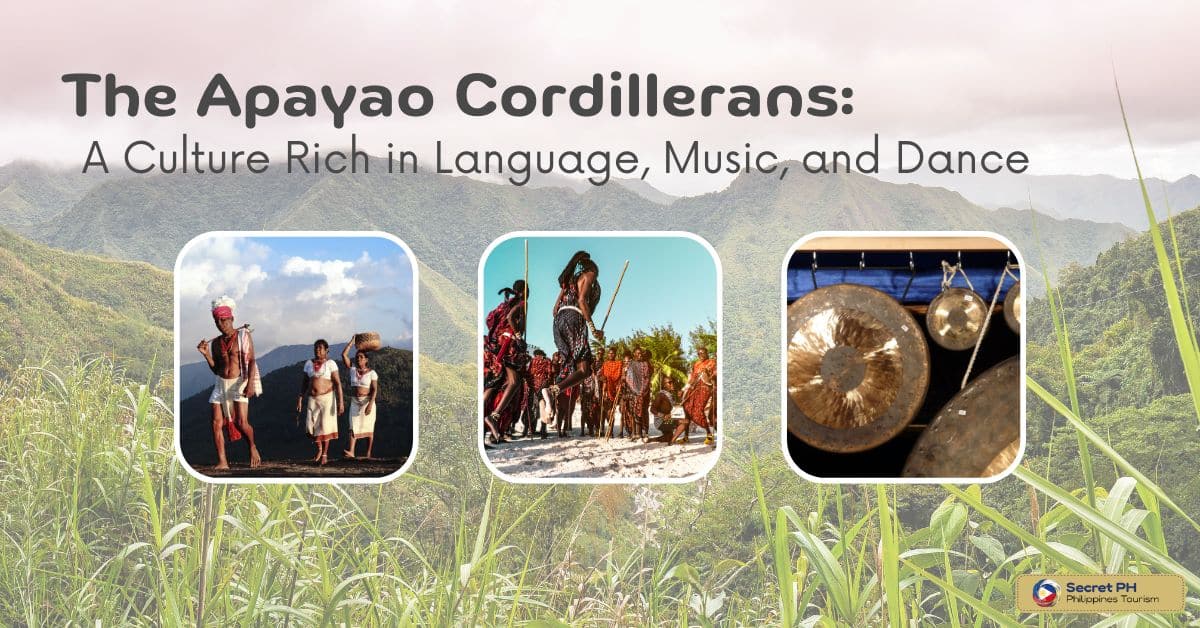 Introduction to the Apayao Cordillerans
Nestled in the northernmost tip of the Philippines lies Apayao, a province rich in cultural heritage and unspoiled natural beauty. It is home to the Apayao Cordillerans, an indigenous group with a unique way of life that has been preserved and passed down for centuries.
Their customs and traditions are woven into their daily activities, from farming to weaving to music and dance. With a deep reverence for nature, the Apayao Cordillerans have preserved the pristine forests and mountains that surround their communities.
As visitors explore the province, they'll discover a place where ancient rituals blend with modern life, and where the spirit of the Cordillerans continues to thrive.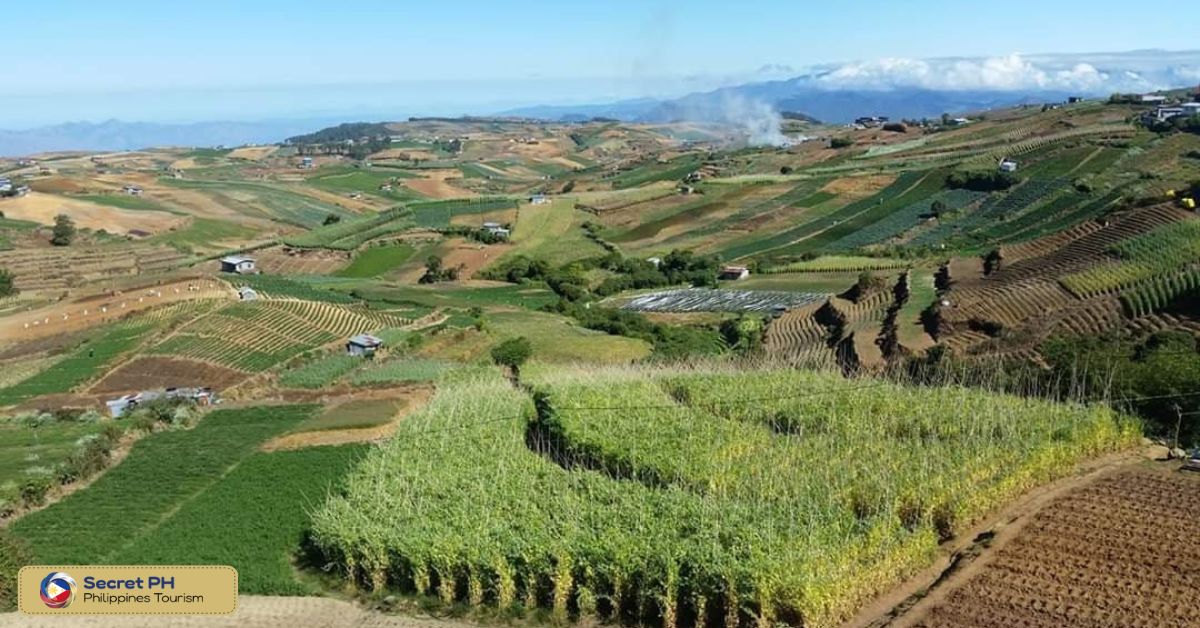 Language: The Key to Apayao Cordilleran Identity
The Apayao Cordillerans, a diverse ethnic group residing in the Cordillera region of the Philippines, are known for their rich linguistic heritage. The primary languages spoken in the region include Isneg (also known as Isnag), Kalinga, Ibanag, and Ilocano.
Isneg is the most widely spoken language among the Apayao Cordillerans, serving as a crucial means of communication within their communities. The Apayao Cordillerans use their language not only to communicate but also to express their history, traditions, and beliefs
It is through their language that they are able to pass down their knowledge from one generation to another, ensuring that their identity remains intact. In a world where globalization is fast-paced, it's essential to recognize the value of maintaining cultural traditions through language.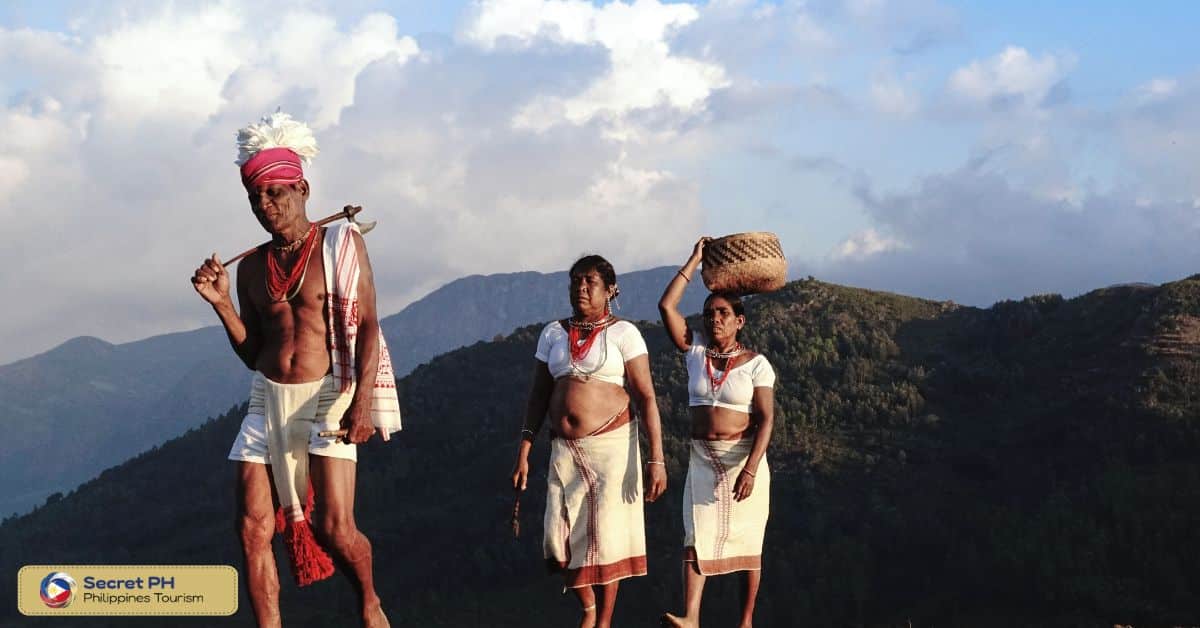 Music: A Harmonious Tapestry of Traditional Sounds
The Apayao Cordillerans possess a vibrant musical tradition that weaves together a harmonious tapestry of traditional sounds, reflecting their rich cultural heritage. Rooted in nature and inspired by the surrounding environment, their music showcases diverse styles and instruments that hold deep cultural and symbolic significance.
Gangsa
The gangsa is a traditional instrument commonly used in Apayao Cordilleran music. It is a set of small, knobbed gongs made of brass or bronze. Each gong produces a distinct pitch, and the ensemble of gangsa creates a rich and melodious sound.
The gangsa is played by striking the gongs with wooden beaters, creating rhythmic patterns that form the foundation of Apayao Cordilleran music.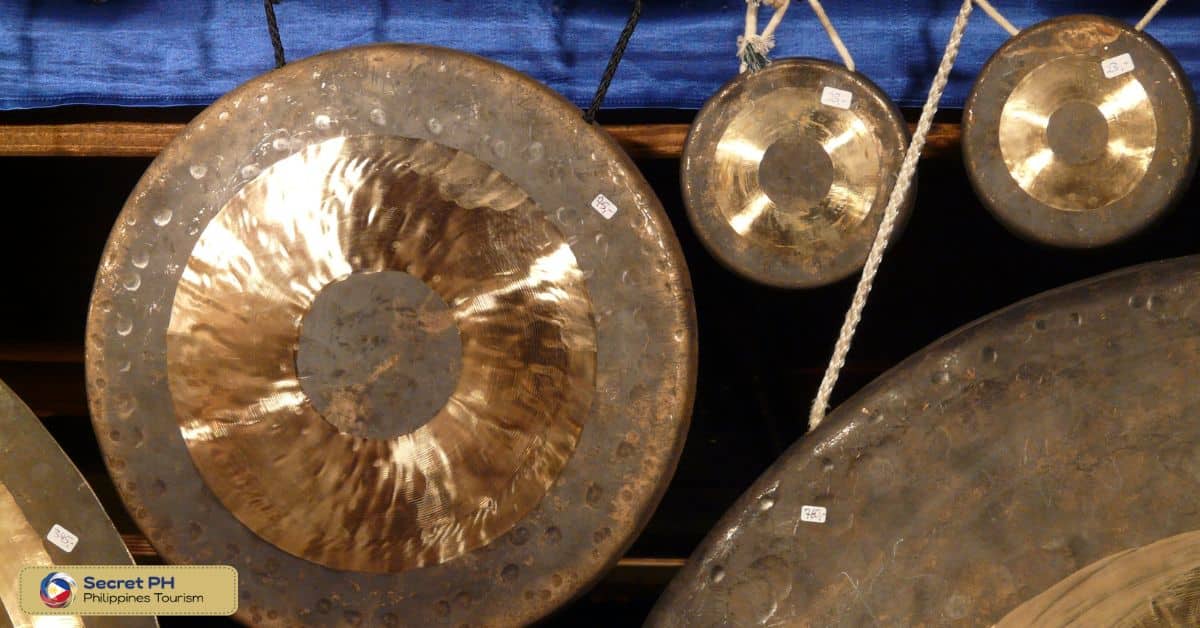 Kudyapi
The kudyapi is a stringed instrument that holds a significant place in Apayao Cordilleran music. It is a guitar-like instrument with two or four strings, traditionally made of bamboo or hardwood. The kudyapi produces a warm, resonant sound and is played by plucking or strumming the strings.
It serves as both a melodic and accompanying instrument, adding depth and texture to the traditional music of the Apayao Cordillerans.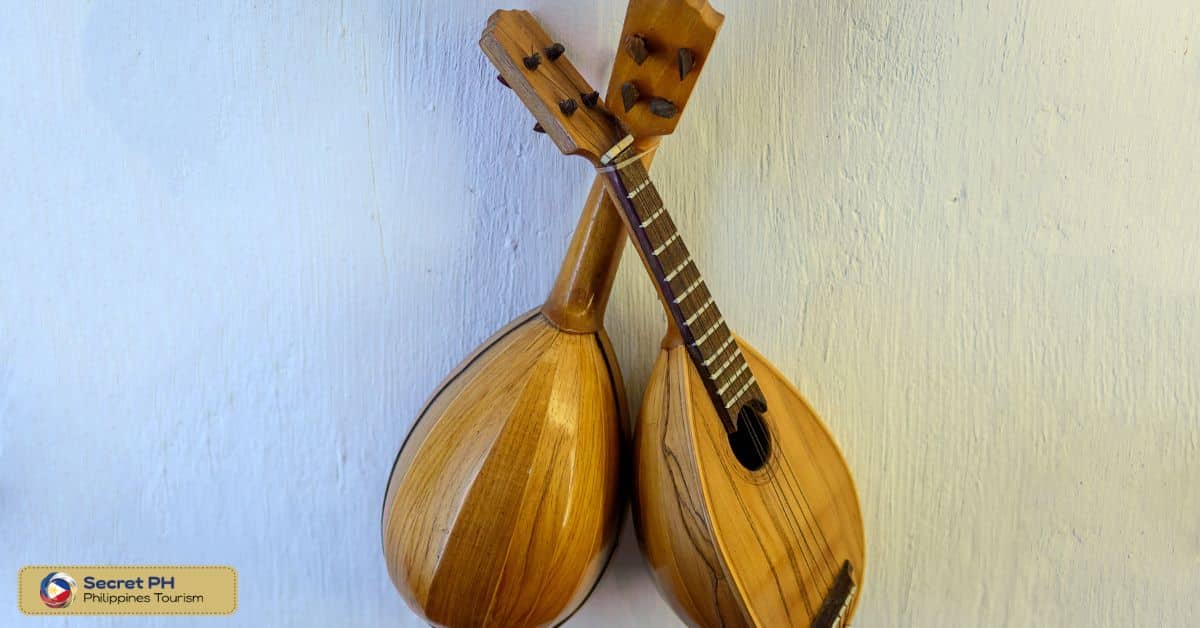 Nose Flute
The nose flute, known as tumpong, is a unique wind instrument used in Apayao Cordilleran music. It is crafted from a single piece of bamboo and played by blowing air through one's nostril into the instrument.
By using finger holes, different notes can be produced. The nose flute creates hauntingly beautiful melodies that are often used to evoke a connection with nature and ancestral spirits in rituals and ceremonial performances.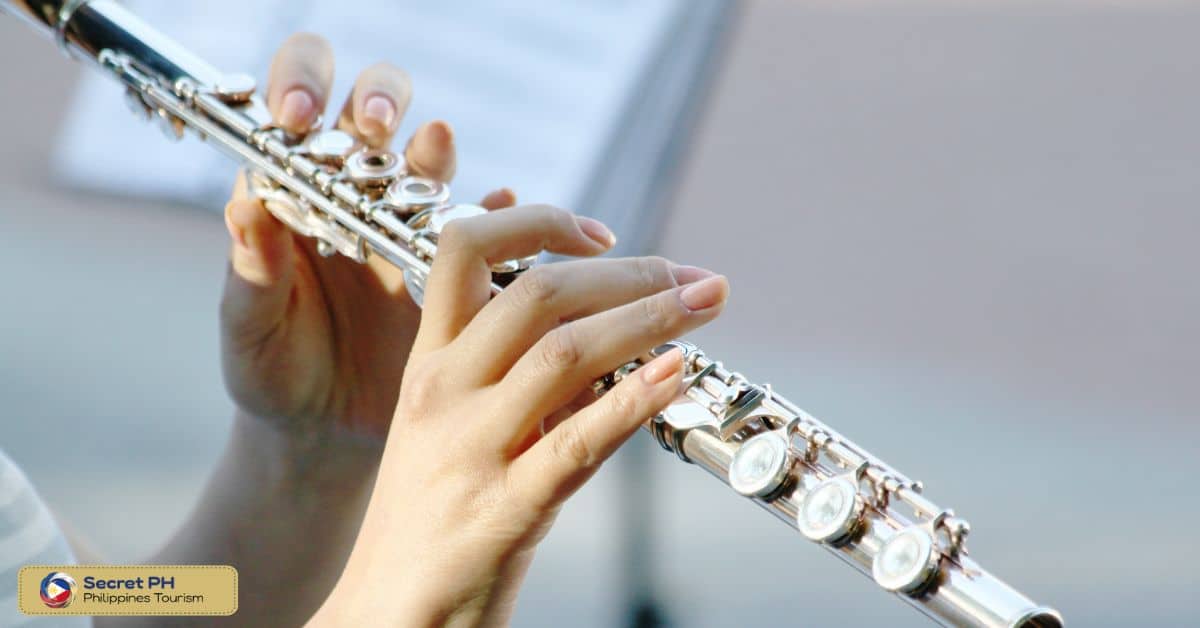 These traditional instruments of the Apayao Cordillerans form the foundation of their music, creating distinctive sounds that reflect their cultural heritage and traditions.
Dance: Expressions of Tradition and Beliefs
Dance holds deep cultural significance for the Apayao Cordillerans, serving as a powerful form of expression for their traditions, beliefs, and cultural identity. It reflects the cycles of nature, agricultural practices, and ancestral lore, with each dance carrying its own purpose and symbolism.
Tadek
Tadek is a traditional dance of the Apayao Cordillerans that represents the cycle of rice farming and harvest. The dancers imitate the movements of planting, tending, and harvesting rice, symbolizing the importance of agriculture in their livelihood.
The dance is believed to invoke the blessings of their ancestors and nature spirits for a bountiful harvest. It reflects the Apayao Cordillerans' deep connection with the land and their belief in the spiritual forces that govern agricultural abundance.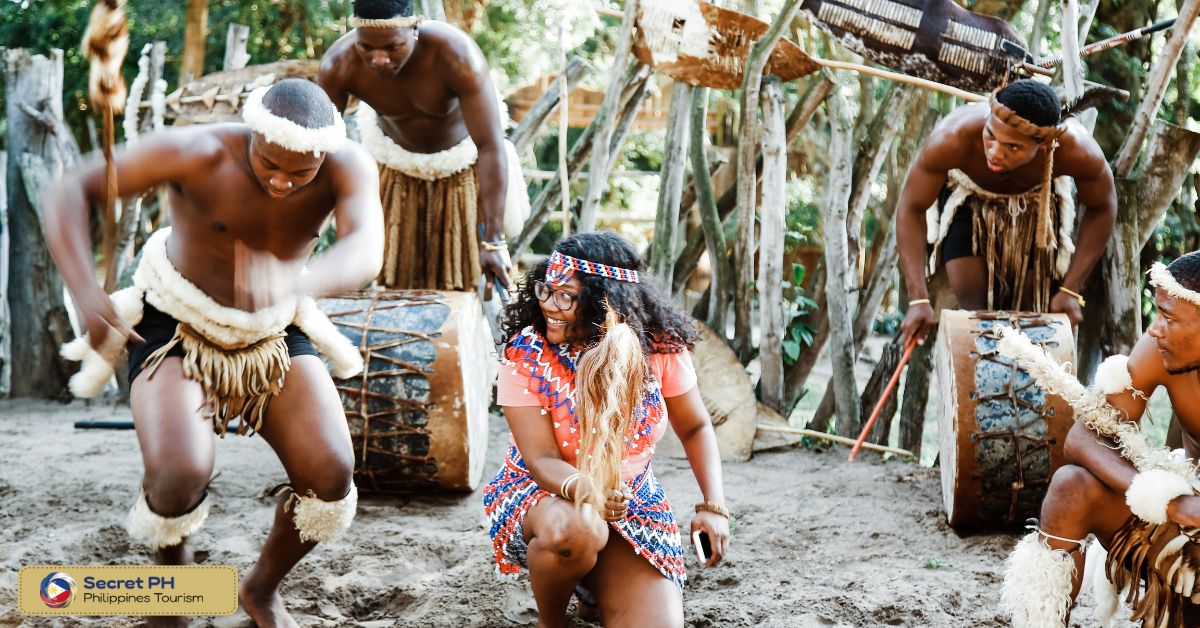 Laga
Laga is a traditional courtship dance performed by the Apayao Cordillerans. It showcases the graceful movements and gestures of a man and woman in a dance of courtship and love. The dance embodies their beliefs about love, relationships, and the importance of finding a suitable life partner.
Laga reflects the Apayao Cordillerans' reverence for the institution of marriage and their belief in the harmony and balance between masculine and feminine energies.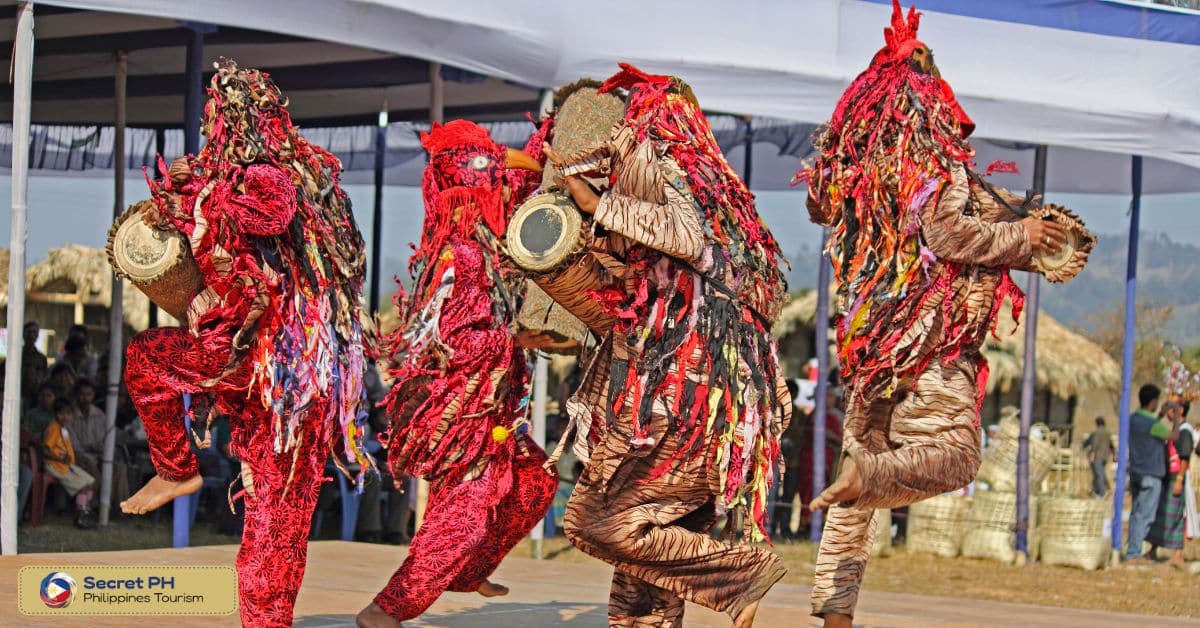 Kabinnulig
Kabinnulig is a communal dance that represents unity, cooperation, and solidarity among the Apayao Cordillerans. The dance involves a large group of participants moving in sync, symbolizing the collective strength and harmony of the community.
Kabinnulig embodies their belief in the power of working together for the common good, emphasizing the importance of mutual support, collaboration, and social cohesion. The dance serves as a reminder of their shared identity and the resilience that comes from unity.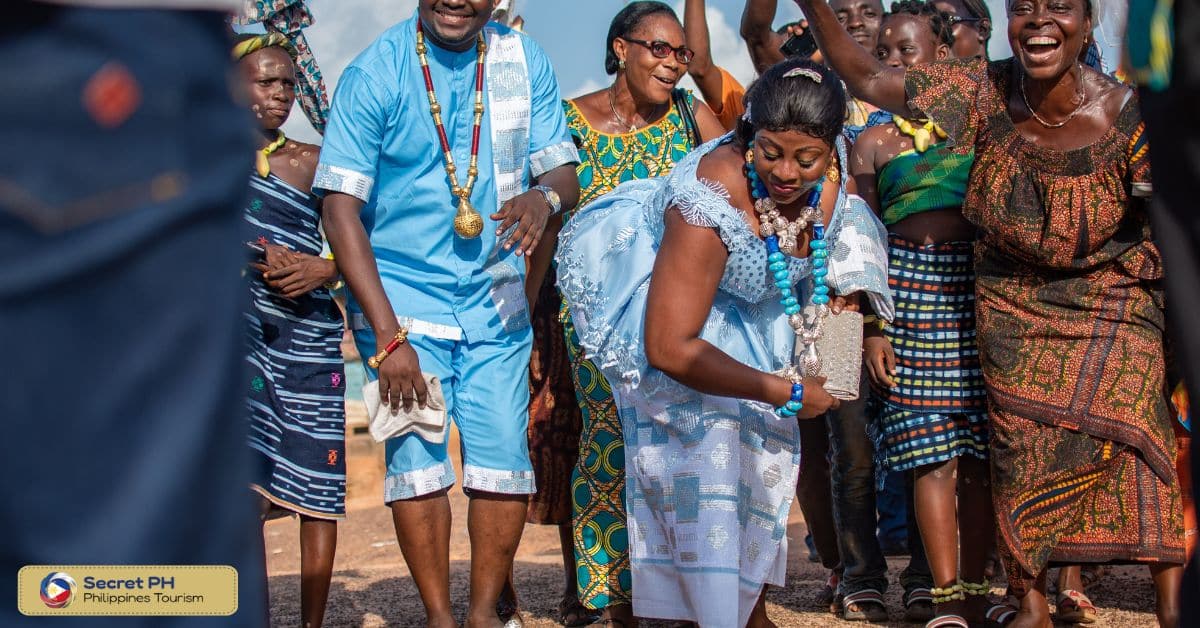 Cultural Practices and Customs: Preserving Apayao Cordilleran Heritage
The Apayao Cordillerans have a rich tapestry of cultural practices and customs that are deeply ingrained in their way of life. These practices serve as a means of preserving their cultural heritage, strengthening community bonds, and passing down ancestral knowledge to future generations.
Oral Tradition
The Apayao Cordillerans have a strong tradition of oral storytelling, where myths, legends, and folktales are passed down through generations. Through these stories, they transmit their history, values, and wisdom, fostering a sense of identity and cultural pride.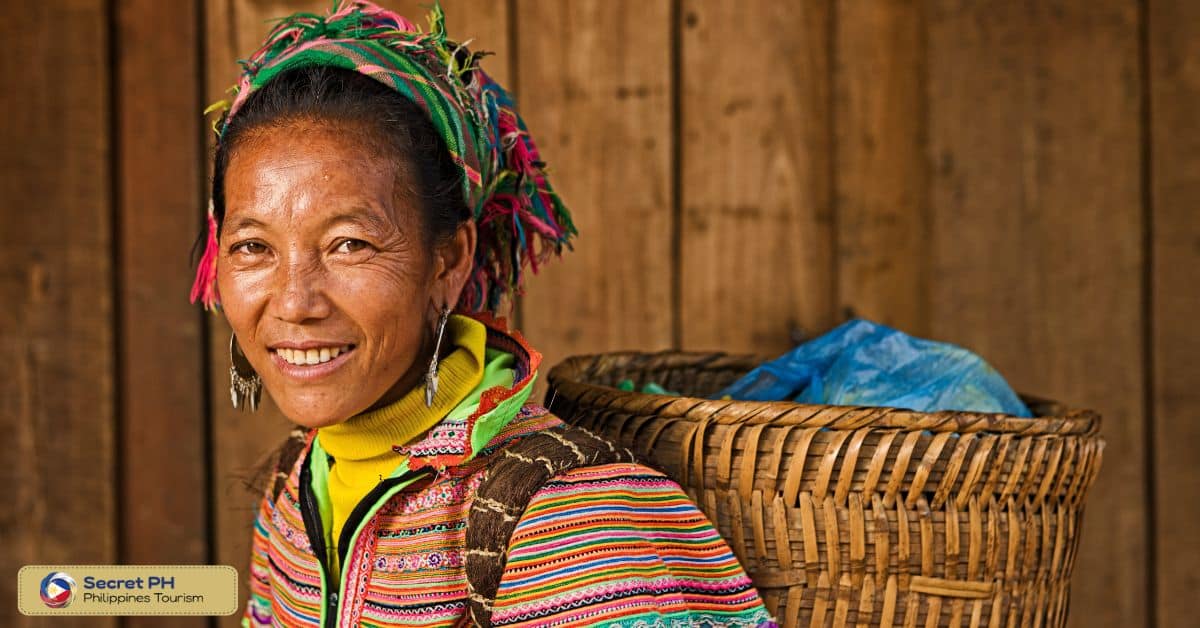 Environmental Stewardship
The Apayao Cordillerans have a deep connection to the natural environment and practice sustainable agriculture, forest management, and herbal medicine. These customs reflect their ecological wisdom, respect for nature, and belief in the interconnectedness of all living beings.
Rituals and Ceremonies
Rituals and ceremonies hold great significance in Apayao Cordilleran culture. Birth, coming of age, marriage, and death are marked by meaningful rituals that involve traditional music, dance, and offerings to ancestral spirits. These rituals help maintain a connection with their ancestors, seek blessings and guidance, and reinforce community cohesion.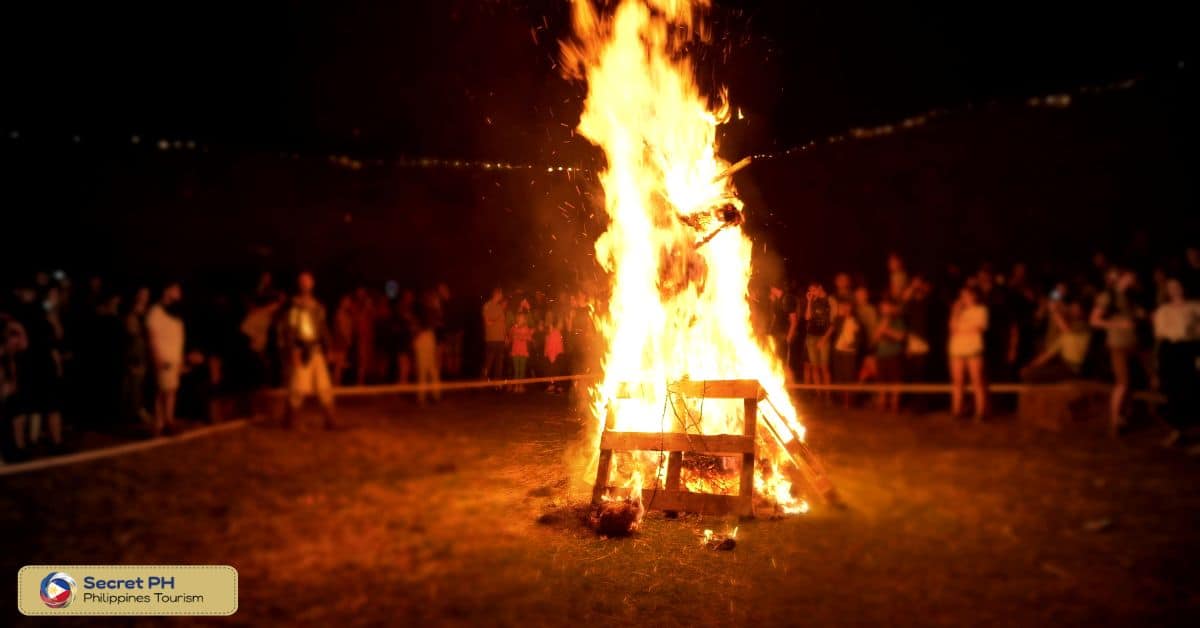 Traditional Craftsmanship
Skilled artisans specialize in various traditional crafts, such as weaving, woodcarving, basket-making, and metalwork. These crafts are not only practical but also serve as expressions of artistry and cultural identity. The intricate patterns and designs in their crafts reflect their beliefs, stories, and the natural world around them.
In conclusion
The Apayao Cordillerans of the Philippines have a rich and vibrant culture steeped in language, music, and dance. Their unique customs and traditions have been passed down through generations and continue to be celebrated today.
Through the power of storytelling, music, and dance, the Apayao Cordillerans preserve their cultural identity. Additionally, the strong sense of community and close-knit family structure. That exists within their society has allowed this rich cultural heritage to thrive and flourish.
As we explore the diverse and fascinating cultures around the world. It is important to recognize and celebrate the unique contributions of each community. Such as the Apayao Cordillerans, and their valuable contributions to the world's cultural tapestry.