Escape to the pristine paradise of Amanpulo Resort in Pamalican Island for a perfect blend of relaxation and adventure. With luxurious amenities, tranquil atmosphere, and exciting outdoor activities, Amanpulo Resort offers a unique vacation experience that balances both aspects of a perfect getaway.
With its exotic flora and fauna, pristine beaches and seascapes, culinary finesse and intimate ambience, Amanpulo Resort will awaken all of your senses. Come experience an unforgettable journey filled with relaxation and adventure at Amanpulo Resort – Where Memories are Made!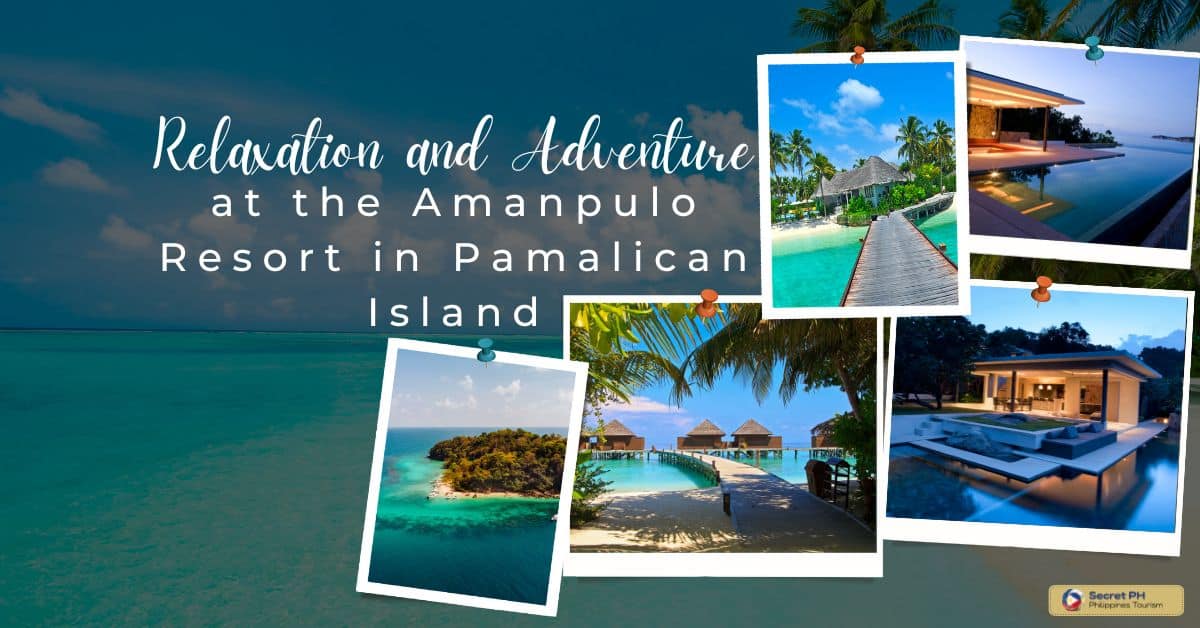 Amanpulo Resort in Pamalican Island
Amanpulo Resort, located on the exclusive island of Pamalican in the Philippines. It offers an unforgettable respite from ordinary life. Guests are welcomed with luxurious villas equipped with modern amenities. Surrounded by white-sand beaches, vibrant coral reefs, and inviting pools. On-site activities include kayaking, snorkeling, sailing, yoga and spa treatments to name a few.
Delicious Filipino delicacies can be sampled at any of the resort's many restaurants or ordered from seaside beach clubs. Amanpulo Resort provides an idyllic escape for those looking for an exotic getaway surrounded by unparalleled beauty in a peaceful environment.
The resort's luxurious amenities
Amanpulo Resort in Pamalican Island is a destination that provides a luxurious escape from the hustle of everyday life. Here are three of the resort's top-notch amenities that make it an unparalleled tropical paradise:
Spa
The Aman Spa at Amanpulo Resort is a tranquil oasis that offers an array of relaxing treatments. This includes massages, facials, and body scrubs. The spa's serene atmosphere and expert therapists will rejuvenate and pamper guests. This will leave them feeling refreshed and renewed.
Address: 9P5G+72G Amanpulo resort, Agutaya, Palawan
Opening Hours: Monday – Sunday (9AM – 9PM)
For more information, click here.
Beachfront Villas
The resort's beachfront villas are a haven of comfort and privacy. These spacious and elegantly furnished villas provide stunning views of the turquoise sea. The villas are steps away from the powdery white sand beach. Each villa features a private outdoor terrace, perfect for lounging and soaking up the sun.
Private Pools
For guests who want to indulge in a private swim, Amanpulo Resort's private pools are an excellent option. Each villa features a spacious private pool, surrounded by lush foliage. It offer guests the perfect escape from the hustle of the resort's main pool area. The serene ambiance and personalized service make it a unique and luxurious experience.
Activities that promote relaxation
Amanpulo Resort in Pamalican Island is a sanctuary for travelers seeking a peaceful escape. The resort offers a wide range of activities that promote relaxation. It allow guests to unwind and rejuvenate amidst the tranquil beauty of the island. Here are three activities that promote relaxation at Amanpulo Resort:
Yoga
The resort's yoga classes take place on the beach, allowing guests to connect with nature while practicing this ancient discipline. The classes are designed to help guests release tension, strengthen their bodies, and focus their minds, leaving them feeling calm and centered.
Meditation
Meditation sessions at Amanpulo Resort are a perfect way to disconnect from the outside world and find inner peace. The resort's experienced instructors guide guests through various meditation techniques, including mindfulness, breathing exercises, and visualization, providing a unique and calming experience.
Nature Walks
Amanpulo Island is home to diverse flora and fauna, making it an ideal location for nature walks. Guests can explore the island's lush forests, discover hidden beaches, and encounter exotic wildlife while breathing in fresh air and basking in the tranquility of the island. These walks provide a perfect opportunity to unplug and reconnect with nature, promoting a sense of relaxation and rejuvenation.
Adventure at Amanpulo Resort
Amanpulo Resort in Pamalican Island is a paradise for adventure-seekers, offering a plethora of outdoor activities that allow guests to explore the beauty of the island. From snorkeling and scuba diving to island hopping, there are plenty of opportunities for guests to enjoy the island's crystal-clear waters and diverse marine life. Here are three outdoor activities that are a must-try at Amanpulo Resort:
Snorkeling
The island's turquoise waters are teeming with colorful coral reefs and exotic fish, making it a perfect destination for snorkeling. Guests can rent snorkeling gear from the resort and explore the underwater world at their leisure, spotting vibrant sea creatures and experiencing the beauty of the ocean up close.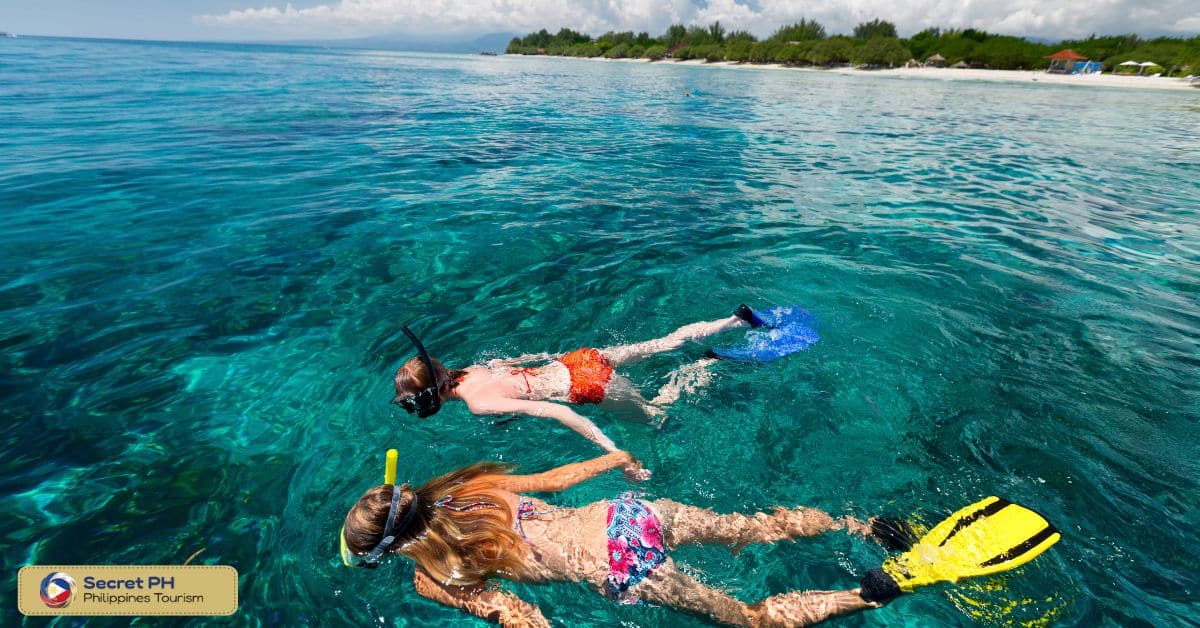 Scuba Diving
For those who want to explore the underwater world in more depth, scuba diving is an excellent option. Amanpulo Resort offers a range of diving experiences for both beginners and experienced divers, including reef dives, night dives, and wreck dives. With a rich diversity of marine life and coral reefs, Amanpulo Island is a fantastic destination for scuba diving enthusiasts.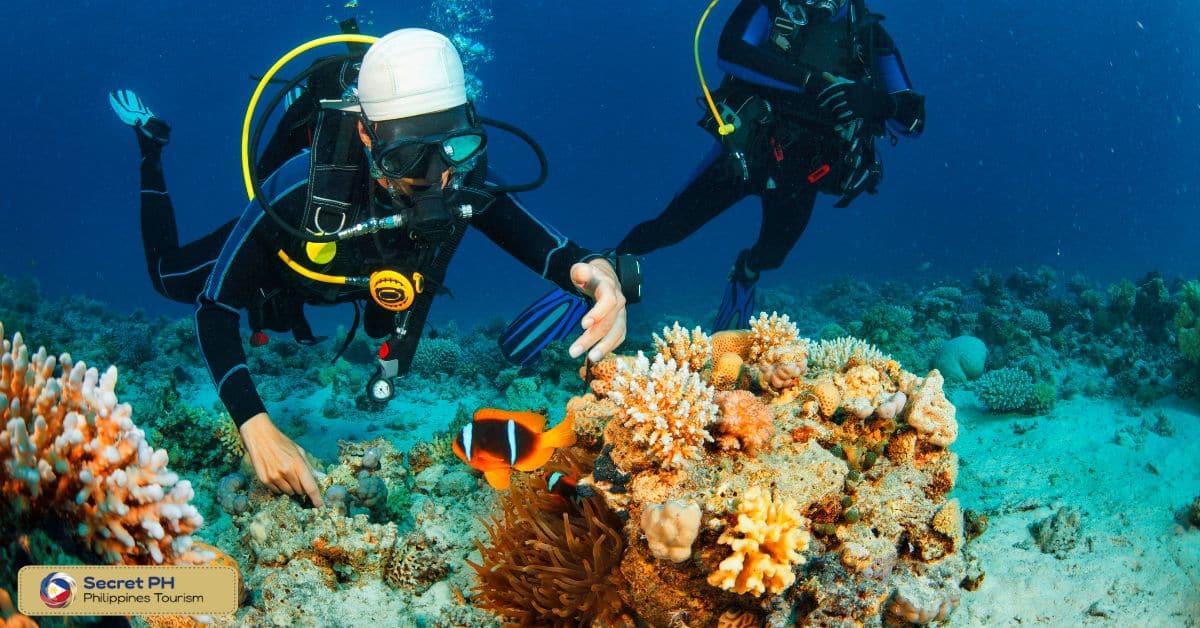 Island Hopping
Amanpulo Island is surrounded by other beautiful islands, each with its unique charm and beauty. Guests can embark on an island-hopping adventure and explore nearby islands, discovering hidden beaches, and experiencing the local culture. With expert guides and personalized service, island hopping is an unforgettable adventure that provides a glimpse into the stunning natural beauty of the Philippines.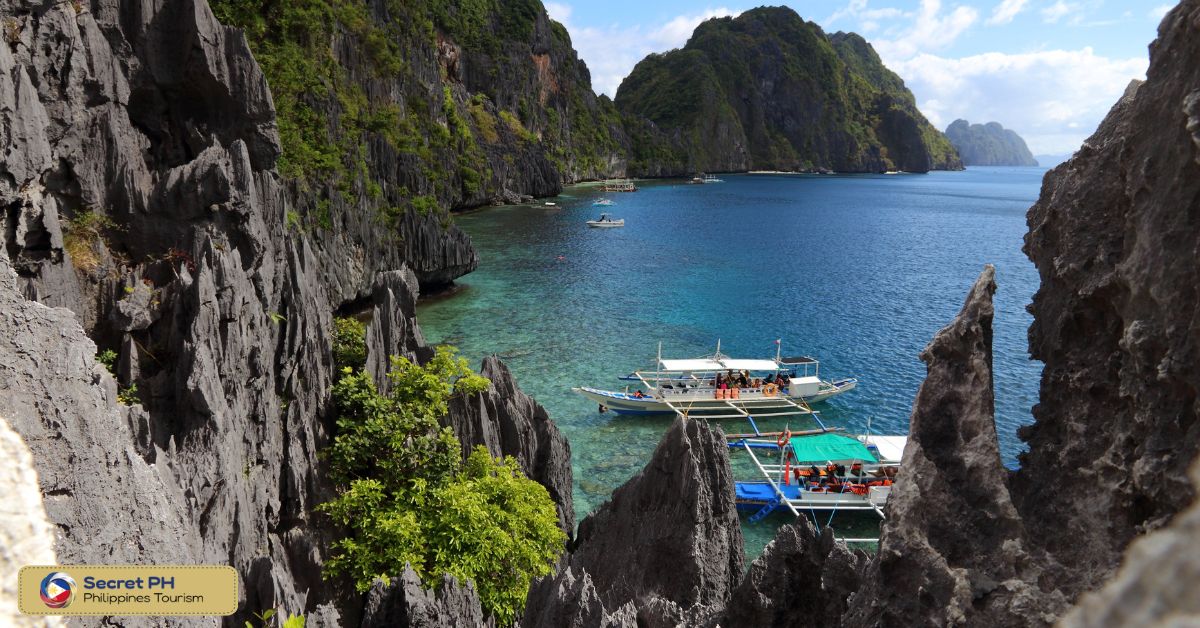 The resort's sports facilities
Amanpulo Resort in Pamalican Island is a luxurious destination that offers a range of sports facilities for guests who want to stay active during their vacation. Whether guests prefer tennis, basketball, or golf, the resort provides world-class facilities that cater to all levels of experience. Here are three sports facilities that guests can enjoy at Amanpulo Resort:
Tennis Courts
The resort's tennis courts offer guests the opportunity to practice their skills and stay active while enjoying the beautiful surroundings. The courts are nestled amidst lush foliage, providing a serene and picturesque setting for tennis enthusiasts.
Basketball Court
For guests who love basketball, Amanpulo Resort's basketball court provides an excellent opportunity to play a game or shoot some hoops. The court is located near the beach and offers stunning views of the ocean, making it an unforgettable experience.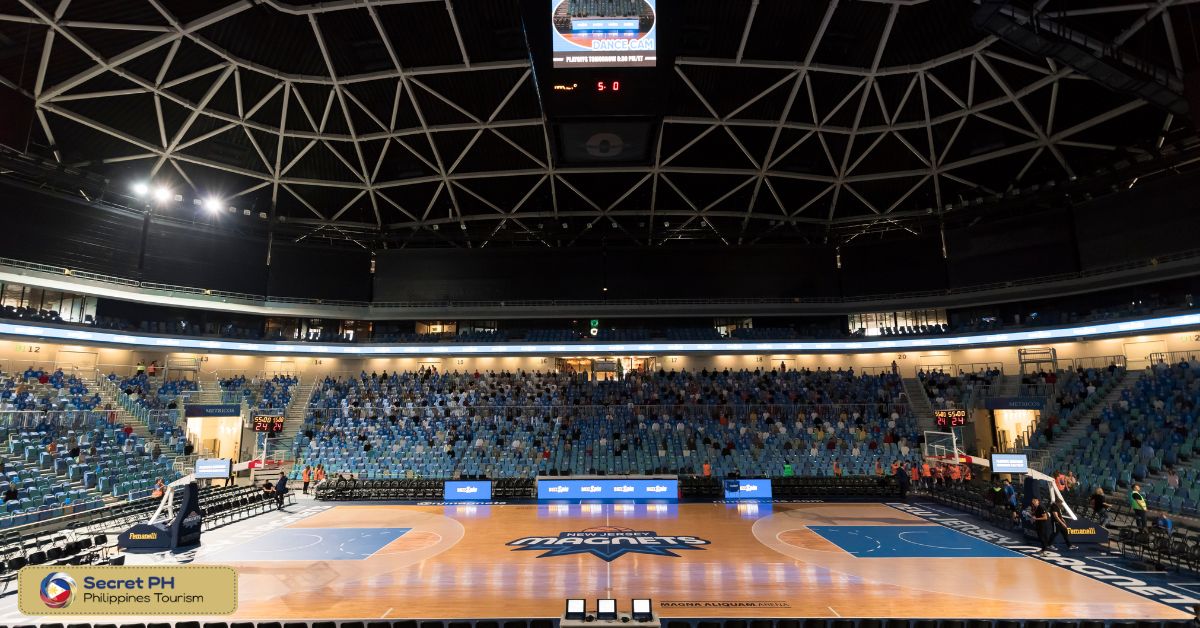 Golf Course
The resort's 18-hole golf course is a must-visit for golf enthusiasts. Designed by renowned golf course architect, Graham Marsh, the course offers a challenging and memorable experience for golfers of all skill levels. The course's stunning natural surroundings, including views of the ocean and the island's rugged terrain, make it a unique and unforgettable golfing experience.
Balancing Relaxation and Adventure
Amanpulo Resort in the Philippines is a vacation getaway unlike any other. It provides guests with the rare opportunity to find pleasure from both relaxation and adventure in one place. Those looking for an exciting time can spend their days exploring nearby reefs, trekking through lush jungles, or learning how to paddle board and kitesurf while taking in picturesque views of Palawan's white sand beaches.
Those wishing to take it easy will find plenty of R&R options as well, such as indulging in poolside massage treatments and snorkeling among coral reefs teeming with marine life. Whether you want to make the most of your escape, seek tranquility amidst nature, or balance both activities on your visit to Amanpulo Resort, it is sure to be a relaxing and fun experience.
Activities that offer both relaxation and adventure
Amanpulo Resort offers the perfect combination of relaxation and adventure activities. Guests can visit secluded beaches and crystal clear lagoons while enjoying the tranquility of the natural environment. Active vacationers can try kayaking, snorkeling, diving and more in some of the resort's picturesque locations.
Nature lovers will be able to observe a wide variety of birds, plants, fish and other wildlife in their natural habitats. And for those who need some extra time out to unwind, there are also areas where you can relax in hammocks surrounded by lush vegetation and pristine beaches. Whatever type of holiday experience you're looking for, you're sure to find it at Amanpulo Resort.
In Conclusion
Pamalican Island is a gorgeous destination for those looking to relax and explore. Amanpulo Resort provides the perfect balance of tranquility and adventure, allowing guests to check off both items from their bucket list at the same time. With lush surroundings, crystal clear waters, and endless opportunities for exploration, this resort offers an unforgettable experience.
Not only do visitors enjoy activities like snorkeling and kayaking on-site, but they can also take advantage of chartered flights to nearby islands or hire a boat ride out to the coral reefs near Lua Island. The Amanpulo Resort overall can give anyone the perfect mixture of restful days and exciting nights that they are sure to never forget.