The Philippines is home to a diverse range of species, but many are facing extinction due to human activities. By increasing awareness, reducing ecological footprints, supporting conservation efforts, and adopting sustainable habits, we can all play a part in protecting endangered species and preserving the country's biodiversity.
With thousands of species facing the threat of extinction, governments around the world are taking increasingly aggressive steps to protect and preserve endangered species. In the Philippines, local organizations are dedicating considerable effort to conserving these incredible creatures.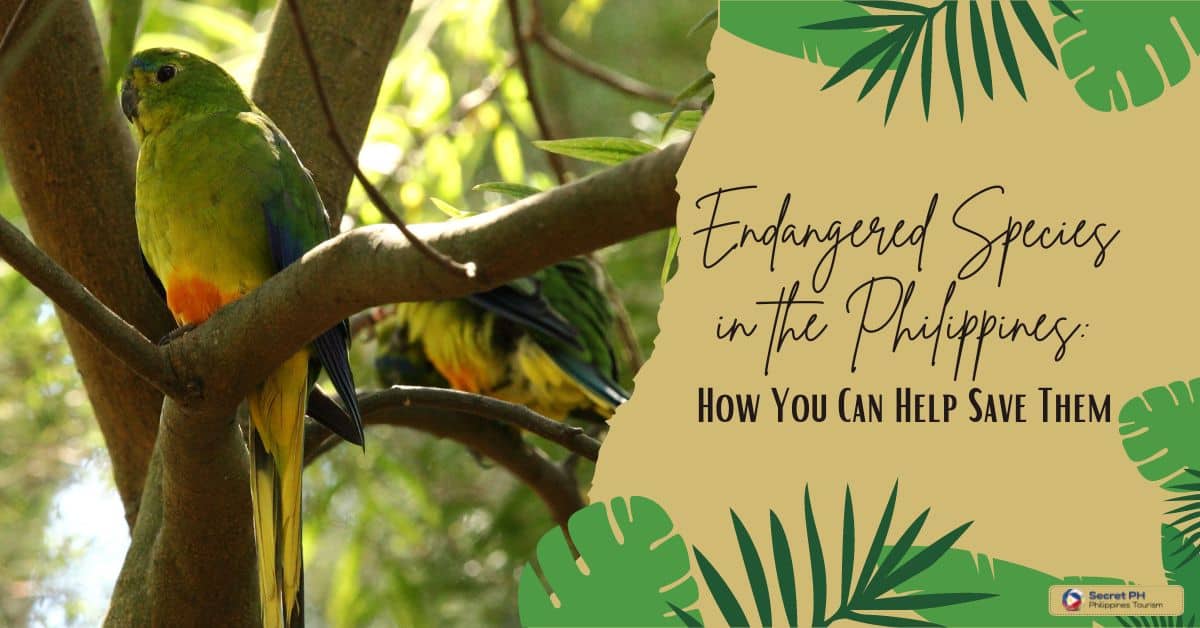 Situation of Endangered Species in the Philippines
The Philippines is home to some of the most unique and endangered animal species in the world. This includes the Philippine eagle, one of the largest eagles in the world, which is threatened by illegal hunting and deforestation. Some popular game species such as monkeys and monitor lizards are also considered. There is also a rich marine life including whale sharks, hawksbill turtles and sea cows that are in danger of becoming extinct. It is due to overfishing, pollution and other human activities.
The challenge for the government is how to implement conservation efforts that will effectively protect these vulnerable species. Also, taking into account the economic development. In recent years, significant progress has been made with improved anti-poaching laws. Protected areas being opened throughout the country and various campaigns designed to raise public awareness about endangered species.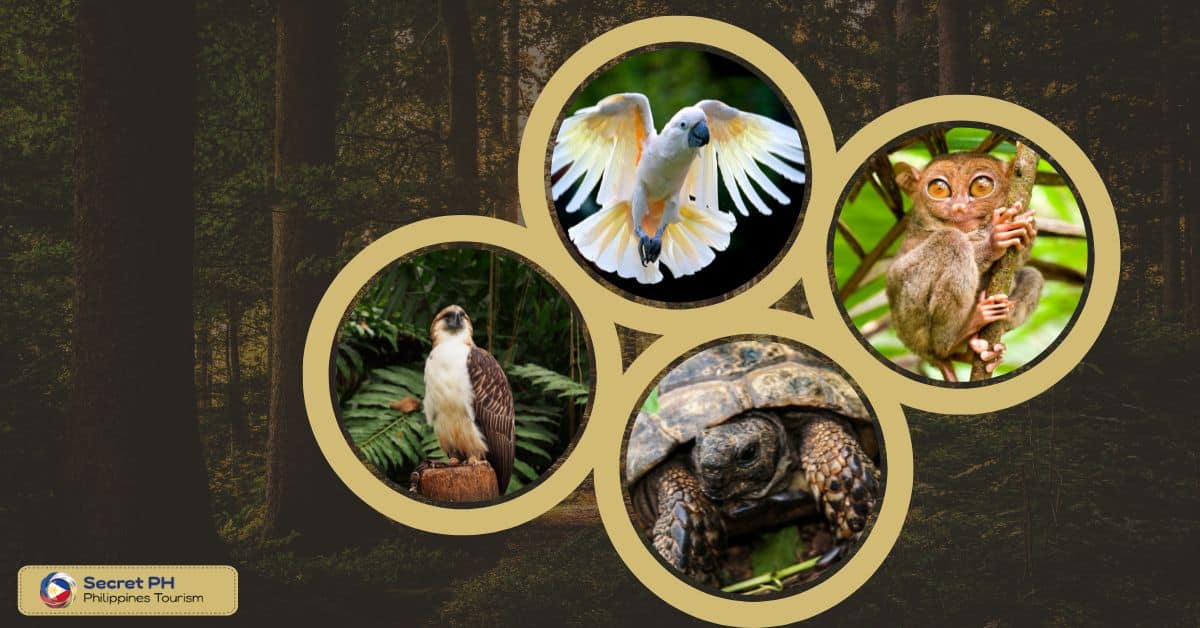 Endangered Species in the Philippines
The Philippines is home to many species of flora and fauna that are found nowhere else in the world. These species unfortunately face the risk of extinction due to rapid deforestation, habitat destruction, climate change, and over-exploitation.
The Philippine government has been making efforts to conserve these animals by creating sanctuaries and breeding programs. However, further support from citizens around the world is vital for successful conservation.
The Most Endangered Species in the Country
Through conservation efforts and environmental awareness initiatives, we have identified several species that essential protection and conservation efforts. They are to survive in our fragile ecosystem for the next generation. Here are some of the most endangered species in the country:
Endangered Birds in the Philippines
Endangered birds in the Philippines face a multitude of threats and their future hang in the balance. Their populations are shrinking at an alarming rate, due to habitat destruction, over-hunting and poaching.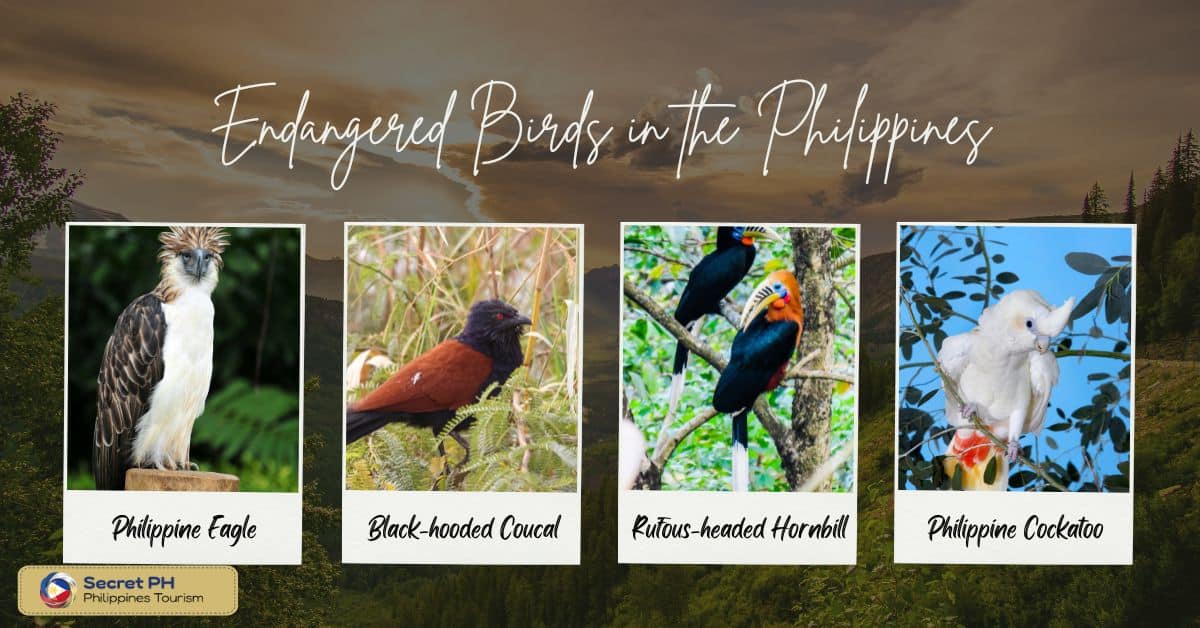 Philippine Eagle
This is the country's national bird and one of the rarest eagles in the world. It is critically endangered due to habitat loss and hunting.
Black-hooded Coucal
This bird is found only in the Philippines and is considered critically endangered due to habitat loss and degradation.
Rufous-headed Hornbill
This bird is threatened by habitat loss and hunting, and is listed as critically endangered.
Visayan tarictic hornbill: This bird is found only in the Visayan islands and is critically endangered due to habitat loss and hunting.
Philippine Cockatoo
This bird is critically endangered due to habitat loss, hunting, and the illegal wildlife trade.
Endangered Mammals in the Philippines
Endangered mammals in the Philippines are unique and diverse. They range from the tarsier, which is known for its enormous eyes. Many species of bats, which make up the country's second largest mammal order.
Philippine Tarsier
This is one of the smallest primates in the world and is threatened by habitat loss and hunting.
Tamaraw
This is a small buffalo found only on the island of Mindoro and is critically endangered due to habitat loss and poaching.
Philippine flying lemur: This animal is not actually a lemur, but is named after the primate due to its resemblance. It is threatened by habitat loss and hunting.
Philippine Deer
This deer is threatened by habitat loss, hunting, and competition with invasive species.
Palawan Pangolin
This mammal is critically endangered due to habitat loss and the illegal wildlife trade.
Endangered Reptiles in the Philippines
The number of endangered reptiles in the Philippines is a major concern. Turtles, crocodiles and snakes are increasingly threatened by habitat destruction due to illegal logging and oil spills. These species have been declared as critically endangered or vulnerable by The International Union for Conservation of Nature (IUCN), as some of them may soon become extinct unless adequate measures are taken facilitate their natural regeneration.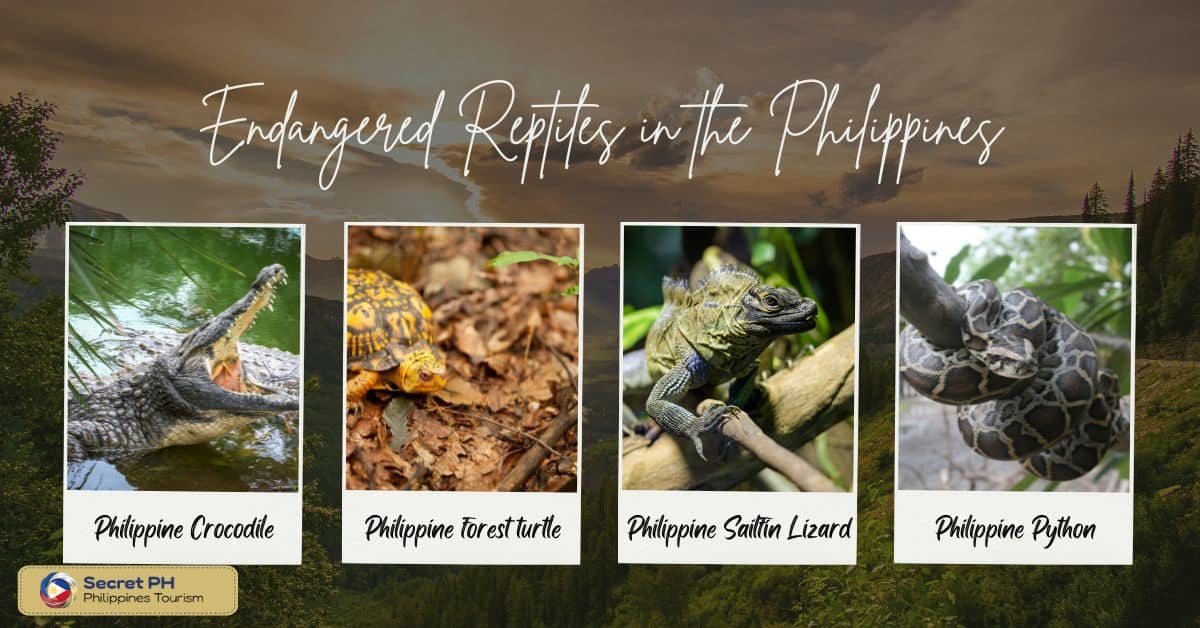 Philippine Crocodile
This is one of the rarest crocodiles in the world and is critically endangered due to habitat loss, hunting, and the illegal wildlife trade.
Philippine Forest Turtle
This turtle is critically endangered due to habitat loss, hunting, and collection for the pet trade.
Philippine Sailfin Lizard
This lizard is threatened by habitat loss and the illegal pet trade.
Philippine Python
This snake is threatened by habitat loss and hunting.
Threats to Endangered Species
Endangered species around the Philippines have been under increasing pressure due to the many threats they face. Illegal wildlife trade and deforestation are major contributors, as well as pollution, ocean acidification and climate change.
Human-wildlife conflicts caused by encroaching on habitats are also damaging natural ecosystems, leading to dwindling populations of endangered species ranging from mammals to reptiles and birds.
Causes of endangerment
The endangerment of species in the Philippines is a growing concern for conservationists due to the variety of factors that can potentially lead to their extinction. Here are some factors that causes the endangerment of species:
| | |
| --- | --- |
| CAUSES | EXPLANATION |
| Habitat Loss and Destruction | Habitat loss is one of the biggest threats to the survival of endangered species in the Philippines. With rapid urbanization, industrialization, and deforestation, natural habitats are being destroyed and replaced by human settlements, commercial plantations, and other land uses. This leads to the displacement and fragmentation of wildlife populations, making it harder for them to find food, shelter, and mates. |
| Hunting and Poaching | Hunting and poaching of endangered species for food, traditional medicine, and the illegal wildlife trade is another major cause of endangerment in the Philippines. Many animals, such as the Philippine eagle, tamaraw, and pangolin, are targeted for their body parts, which are believed to have medicinal or cultural value. Illegal logging and mining also contribute to the hunting of endangered species as loggers and miners encroach into wildlife habitats. |
| Climate Change | Climate change is an emerging threat to the survival of endangered species in the Philippines. Changes in temperature, rainfall, and sea level can alter the habitats of many species, leading to changes in distribution and migration patterns. The effects of climate change can also exacerbate other threats, such as habitat loss and degradation, making it harder for endangered species to survive. As the climate changes, endangered species may also become more vulnerable to disease, predation, and competition from other species. |
Human activities that contribute to the decline of species
Human activities are one of the leading causes to the decline of species globally, and the Philippines is no different. The Philippines' unique mix of climates and ecosystems make it a haven for many species in danger, but these same habitats are also incredibly sensitive to changing conditions.
Examples of human activities driving this decline include deforestation, overfishing, and rising temperatures due to climate change. For Philippines wildlife to thrive, it is important that human activities that can damage these species are minimized as much as possible.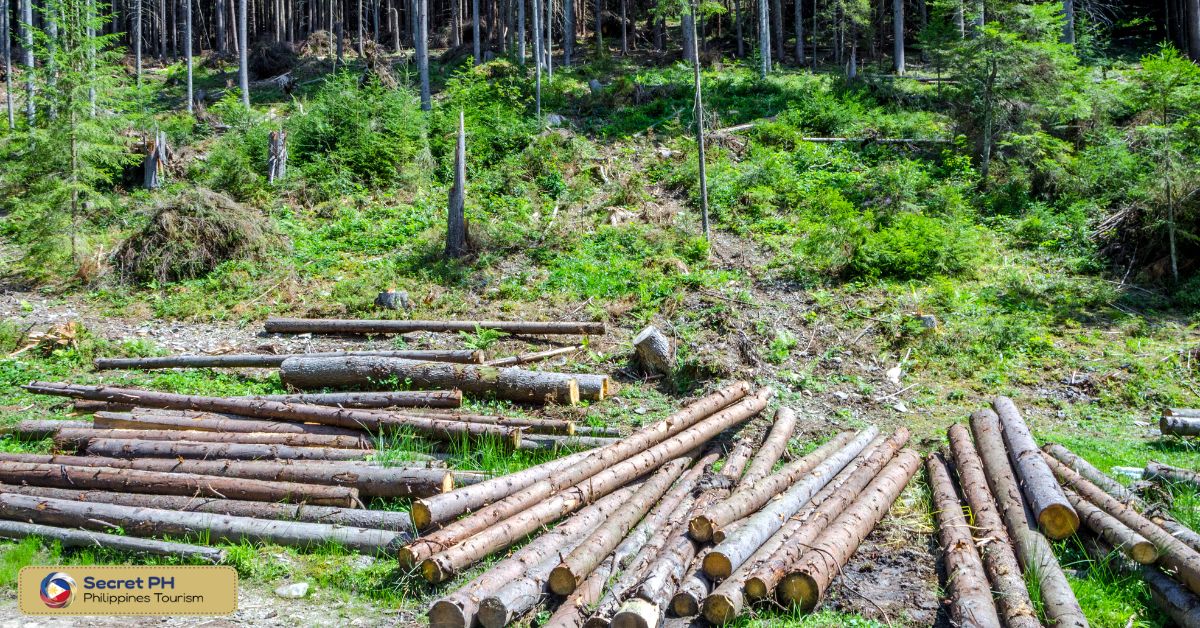 Ways to Help Save Endangered Species
Saving endangered species is a cause that should be supported worldwide, most notably in the Philippines. With its diverse landscape, the Philippines provides a home to many endemic species whose fates depends on immediate action to keep their numbers from declining further.
Implementing such approaches can help ensure that future generations get to encounter some of Philippines' unique wildlife no matter where they live.
Advocacy and awareness raising
In Philippines, advocacy and awareness raising are helpful ways to help save endangered species. Through encouraging individual action and mobilizing public interest, people can raise attention to the importance of protecting threatened species before it is too late. By spreading awareness and supporting relevant initiatives such as legislation or conservation strategies, citizens can be instrumental in preserving biodiversity.
Advocacy empowers people to hold decision makers accountable by engaging in informed discussion about the implications of their choices on our vulnerable ecosystems. Examples include joining a movement to increase funding for conservation programs, urging local legislators to pass wildlife-friendly laws, or campaigning against animal product consumption.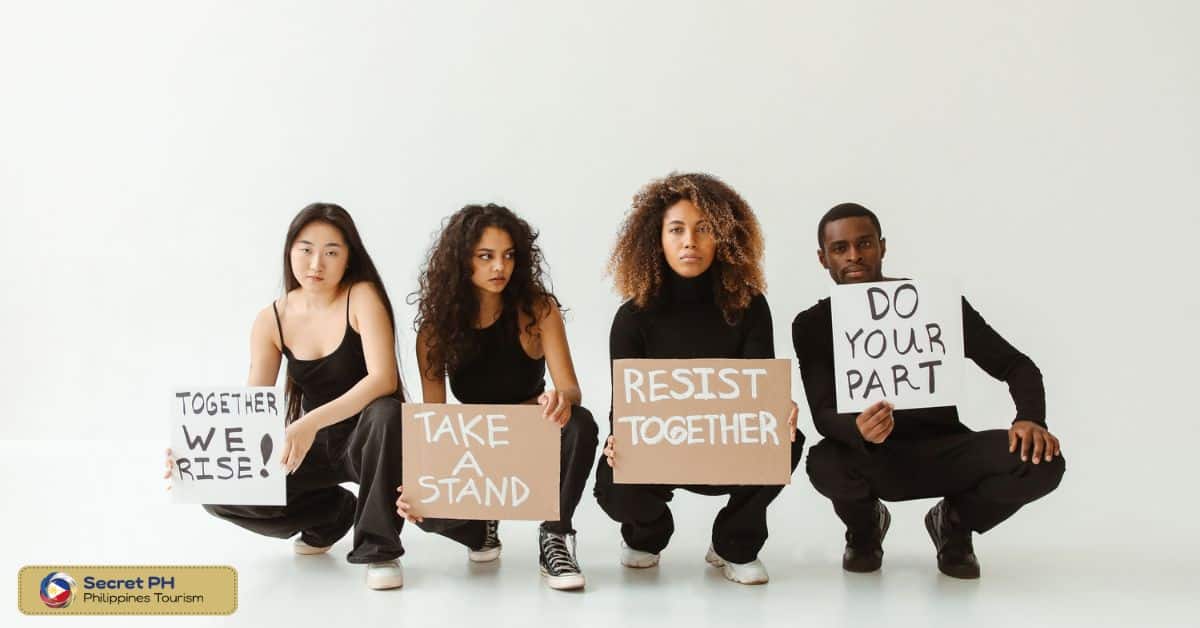 Reducing your ecological footprint
The Philippines is amongst one of the most biologically diverse countries in the world, with countless species of plants and animals that are considered endangered. One of the most effective ways to help preserve this biodiversity is to reduce our individual ecological footprint.
This can be achieved by leading a more energy-efficient lifestyle, conserving water by taking shorter showers or fixing leaky faucets, reducing waste production and recycling/reusing existing products, as well as opting for locally-sourced produce when possible.
Supporting conservation efforts
Conservation efforts are vital to ensure the future of our planet's most endangered species. The Philippines, which is home to many plants and animals that are critically imperiled, offers a critical opportunity to make a difference in global wildlife protection. Individuals can help support conservation efforts by contributing financially to local or international conservation agencies.
Donating time as a volunteer, learning more about environmental issues impacting rare wildlife, and adopting a species. Individuals can reduce their carbon footprint and spread awareness on the importance of conserving endangered species throughout their communities. By making these tangible commitments, everyone can play an active role in helping save endangered species worldwide.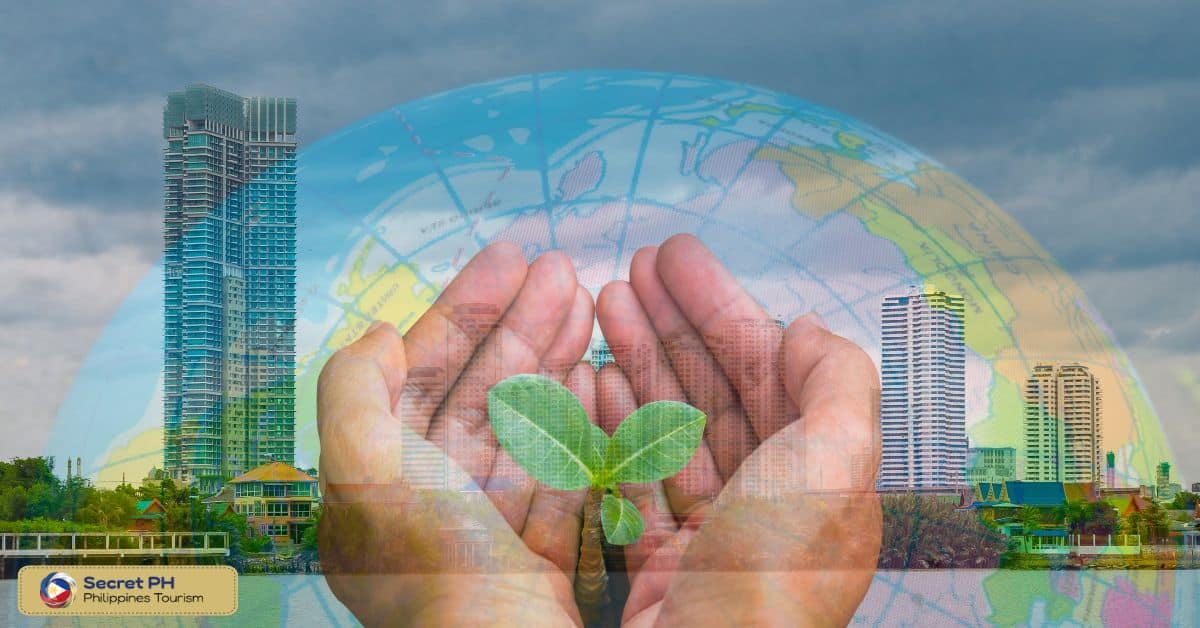 Volunteering or working for conservation organizations
Volunteering or working with conservation organizations is a great way to help save endangered species. Many of these organizations operate internationally and offer worthwhile opportunities for people from all around the world. The Philippines are home to over 900 different species, many of which are at risk of extinction.
Joining a conservation group can put your skills, talents, and interests to work towards protecting the wildlife in danger in the Philippines. Whether it's helping out on research expeditions or working off-site on fundraising efforts, these initiatives will have a lasting impact. Volunteering and joining up with conservation groups is an effective and meaningful way to make a difference.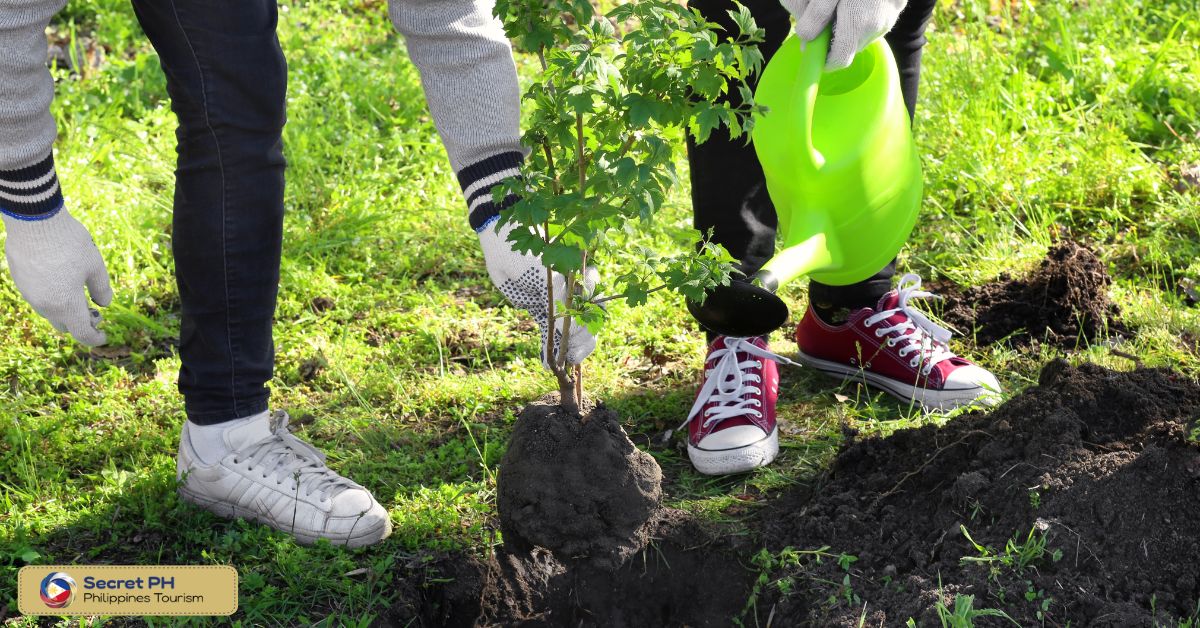 Adopting sustainable habits and practices
It is important that we adopt sustainable habits and practices to help save endangered species. Especially in the Philippines where many species, including the Philippine Eagle, are threatened by our activities. We can use fewer resources such as energy and water, reduce our personal waste output through reusing items and recycling, choose responsible fishing practices when consuming seafood.
Buy local and organic products if possible, plant trees to improve air quality and offset carbon emissions, support conservation efforts with donations, and educate ourselves so we can become more informed about environmental issues. By committing ourselves to integrated sustainability solutions we can create a positive impact on looking after all endangered species.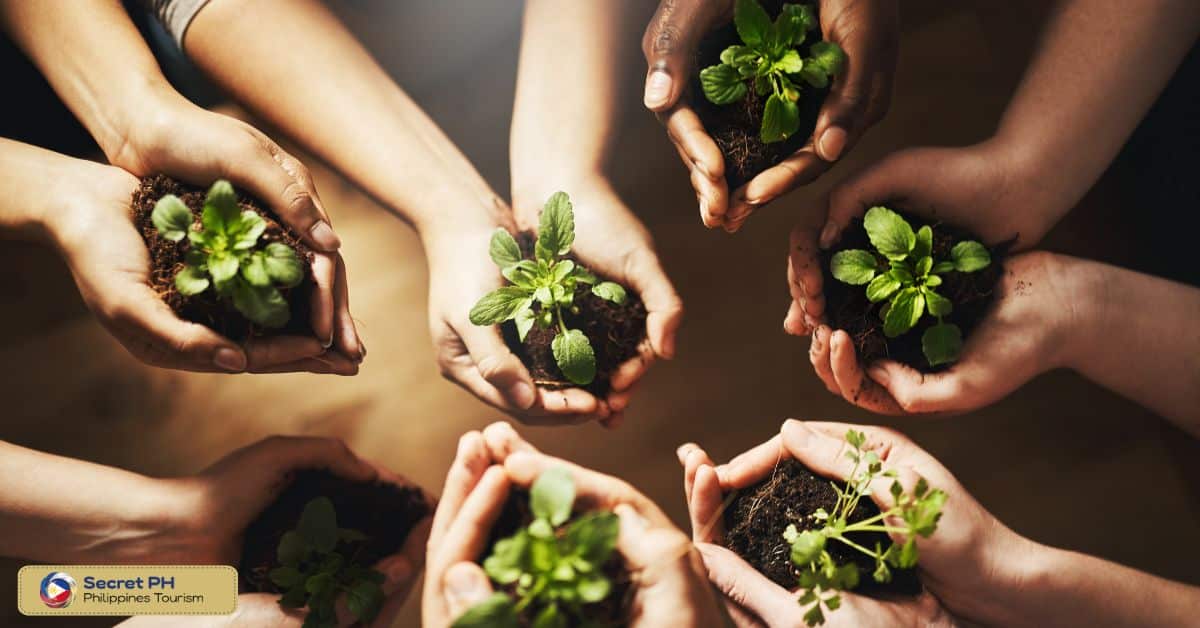 In Conclusion
The Philippines is home to a great deal of endangered species, but with the right actions on our part, we can help make a difference. Protecting these animals starts by raising awareness and helping others understand the importance of wildlife conservation.
We can also support conservation programs that are seeking to protect threatened species, and even provide donations when we can. Limiting consumption of exotic and endangered animals, as well as taking care not to pollute or damage ecologically fragile areas, are all important considerations in our efforts to save these animals from extinction.