Religion's role in Philippine politics and governance is influential. Catholic Church's power endures despite the separation of church and state. Religious endorsements impact voters, mobilizing blocs. Groups shape social and moral legislation. Balancing religious freedom and public interest remains a challenge in this complex interplay.
In this blog post, we will explore how religion shapes Philippine politics and governance, including its role in public policy formation, electoral processes, and social justice. We will also discuss how the separation of church and state is maintained, as well as other ways religion affects public life.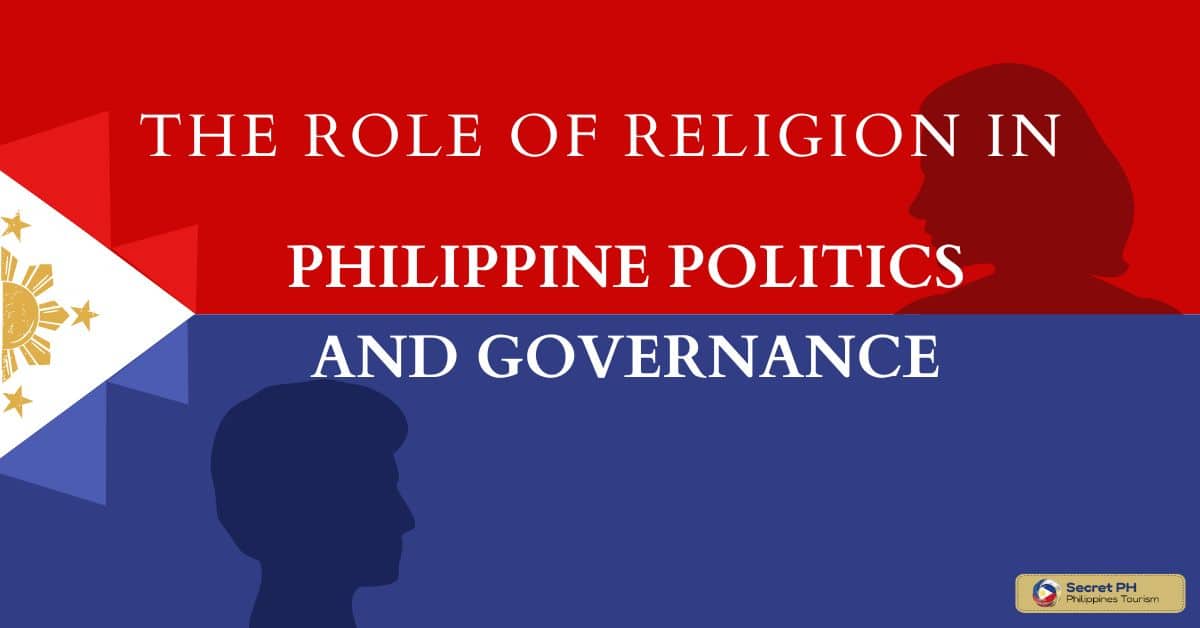 Tracing the Influence of Religion in Philippine Politics
The Philippines has a complex history of the intertwining of religion and politics. Catholicism arrived in the country with Spanish colonization in the 16th century and Christianity became a prominent component of the country's culture since then.
While the Philippines is now a secular state, religion still plays a substantial role in politics. The influence of religion can be traced back to the 1980s when Christian political candidates started winning elections.
Since then, politicians have used religious beliefs in their campaigns, often leading to the use of religious agendas in policymaking. Today, religion plays a significant role in shaping the political landscape of the Philippines, and understanding this influence is crucial in navigating its political system.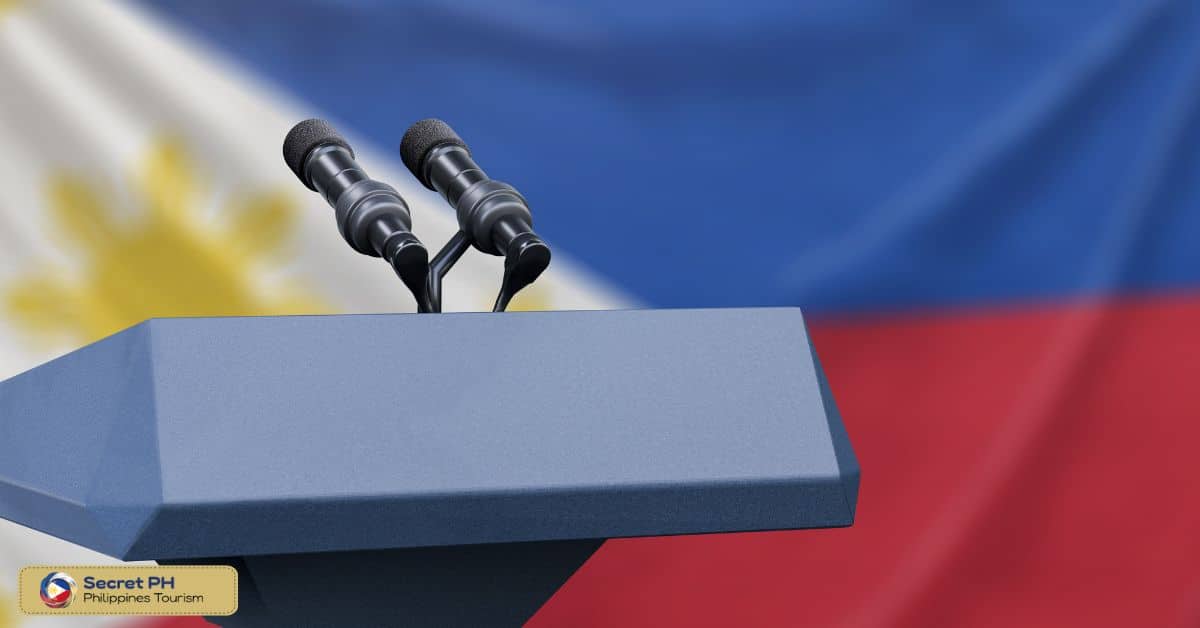 Understanding the Role of Different Faiths in Political Dynamics
Understanding the role of different faiths in political dynamics is crucial in many countries worldwide, including the Philippines. In a nation that is predominantly Catholic, acknowledging and recognizing the influence of other religions can bring about a more inclusive and tolerant society.
In the Philippines, there is a significant Muslim minority population, whose faith plays a significant role in the political landscape. By being aware of the various beliefs and practices of the different faiths in the Philippines, leaders can create policies that promote equality, justice, and peaceful coexistence.
It is essential to note that the separation of religion and state is imperative, and political decisions should not be influenced by any particular faith. Instead, understanding the role of faith in politics can help bridge gaps and foster a more cohesive and united society.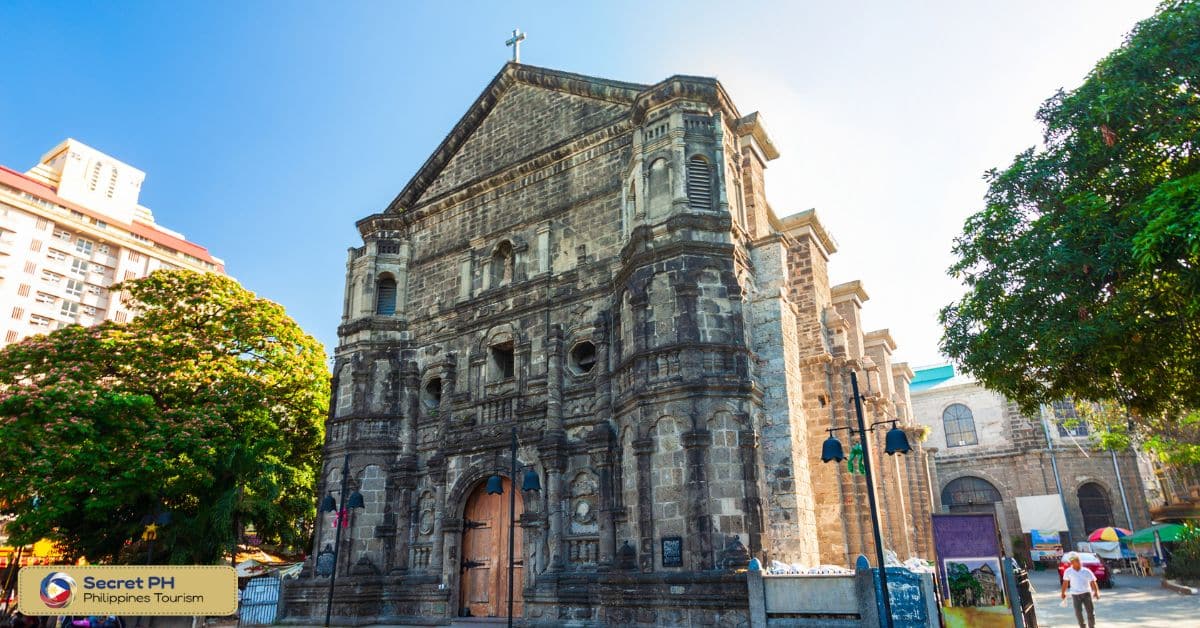 Examining the Interplay Between Church and State
The interplay between church and state has been a fascinating topic for centuries, and there is no shortage of examples to examine. In the Philippines, this interplay has been particularly complex and dynamic, with a history that spans several centuries.
From the Spanish colonial period to the present day, religion has played a central role in Philippine politics and society. Whether it's the tension between the powerful Catholic Church and the government or the ongoing debates over reproductive health and other social issues.
The relationship between church and state in the Philippines is always changing and evolving. It's a topic that deserves careful study and thoughtful discussion and one that is sure to continue to be of interest to scholars and policymakers around the world.
Analyzing the Impact of Religious Endorsements and Voter Behavior
Religious endorsements and their influence on voter behavior are crucial factors in understanding the role of religion in politics and governance. In the Philippines, where religion holds significant sway over society, the endorsements of religious leaders and institutions can have a substantial impact on electoral outcomes.
Influence: Religious endorsements carry significant influence over voter behavior.
Moral Guidance: Endorsements from religious leaders are seen as moral guidance for followers.
Mobilization: Endorsements can mobilize voting blocs, particularly in areas with strong religious communities.
Issue Alignment: Endorsements on moral and social issues can heavily sway voter choices.
Swing Votes: Endorsements can sway swing votes and have a significant impact on marginalized communities.
Division and Credibility: Controversial endorsements may create divisions within religious communities and undermine credibility.
Intersectionality: Voter decisions are influenced by multiple identities beyond religious affiliation.
Exploring Religious Groups' Influence on Social and Moral Legislation
The Philippines is a country with a deep and rich religious history, and its religious groups have had a significant influence on social and moral legislation. From issues related to family planning and birth control to the death penalty, these groups have been active in advocating and shaping public opinion on critical issues.
For example, the Catholic Church has been a powerful force in shaping the country's policies on contraception and abortion, while the Islamic community has played a crucial role in supporting Muslim rights and shaping public policy on issues related to their faith.
Despite the controversies surrounding some of the positions taken by religious groups, there is no doubt that their influence on social and moral legislation in the Philippines has been both significant and enduring.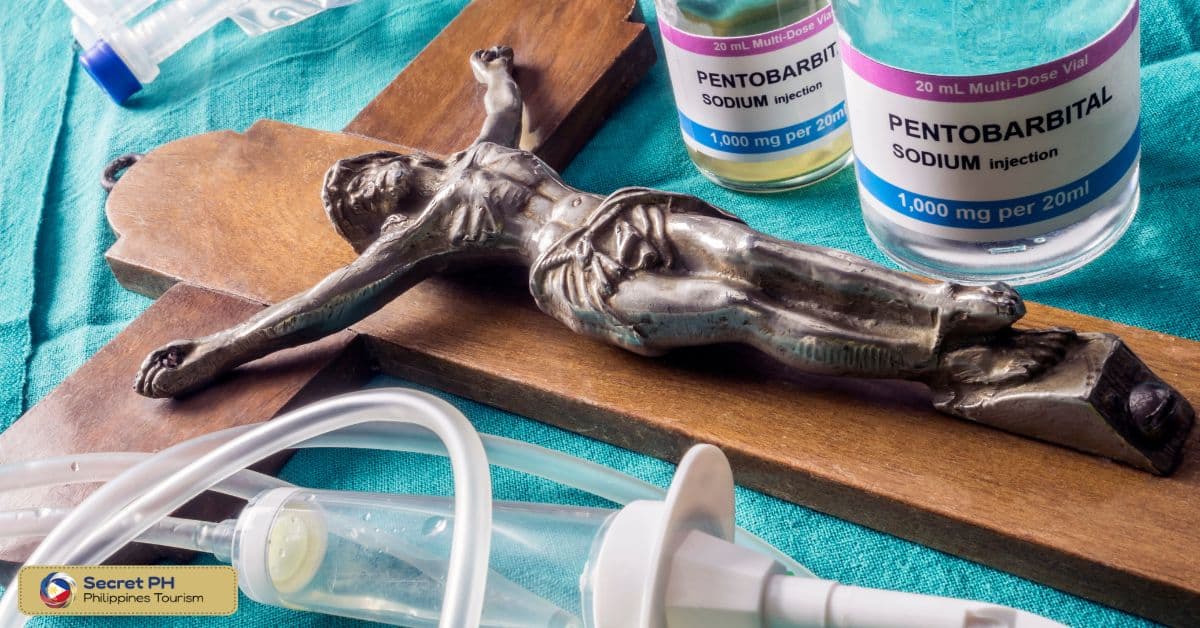 Addressing the Separation of Church and State in Contemporary Governance
The separation of church and state has been a fundamental issue that has been debated and discussed in contemporary governance across different countries, including the Philippines. While the Constitution in the Philippines upholds the principle of separation of church and state.
There are still challenges in implementing it in practice. For instance, religious groups still exert their influence on political matters, and some politicians use their power to advance their respective religious agendas.
In addressing this issue, it is crucial for the government to maintain its neutrality and uphold the rule of law. The active participation of citizens and civil society organizations is also essential to ensure that the fundamental principle of separation between church and state is being observed.
Only through a concerted effort of all stakeholders can we achieve true separation of church and state and advance the principles of democracy and good governance in the Philippines.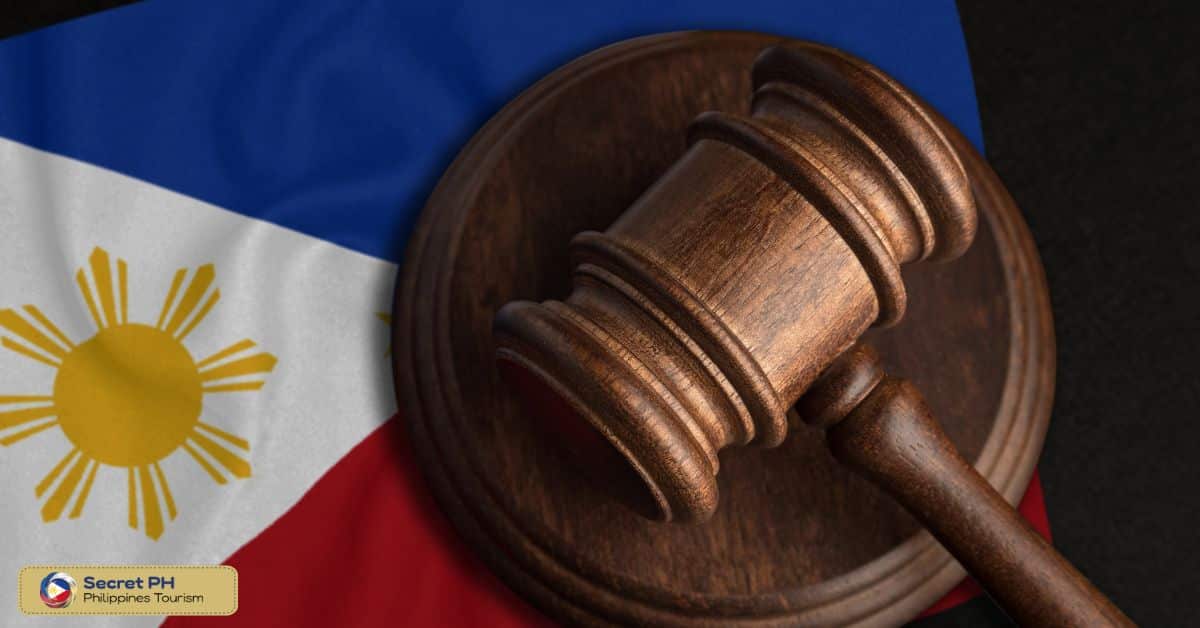 In conclusion
The role of religion in Philippine politics and governance cannot be overlooked. Religion has always played a significant role in the country, and it continues to shape how people view politics and democracy.
Although the Philippines is considered a secular state, religion, and politics remain tightly intertwined. Religious leaders often have the power to sway voters, and candidates use their religious affiliations to win support.
In addition, many Filipinos look to their faith to guide their decisions and actions, including those related to politics. It is clear that religion will continue to play a critical role in shaping the political landscape of the Philippines for years to come.
As the country moves forward, it will be interesting to see how religion continues to influence politics and governance, and how the government responds to the changing religious landscape.